Bollywood is one of the biggest entertainment industries in the world and bikini is one of the most tempered fashions which was trending from Zeenat Aman to now a day's Katrina kaif, Priyanka Chopra, Shradha Kapoor Alia Bhat and Gurleen Chopra. Bikini is one of the leading fashions which is trending from more than three decades. Bollywood is famous for stunning and sexy beautiful actresses who have now taken up the industry to next level with their smoking hot body and sexy figure. Recently Bollywood actress Gurleen Chopra was seen shooting a Bikini Shot with her co-star Rishi Bhutani for the film Ashley which is directed by Kewal Singh and Produced by US based NRI Savi Goel.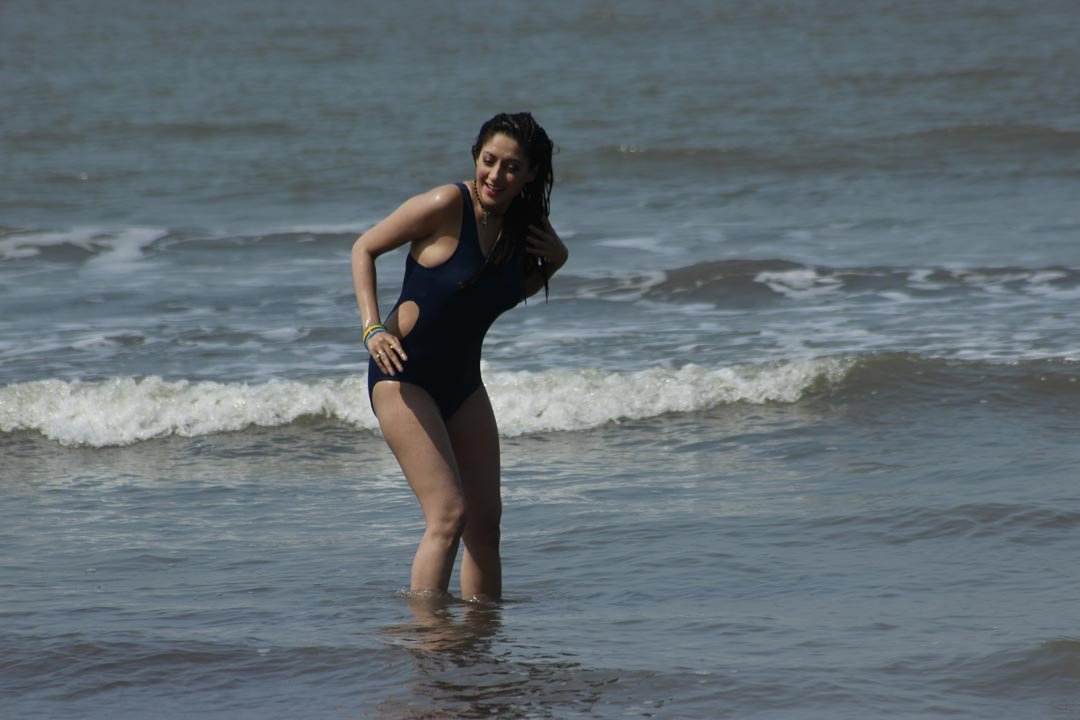 Gurleen Chopra put in a lot of hard work to get the chiseled look for wearing a revealing bikini in the movie called "Ashley", which was shot at famous beach of India. Gurleen did full justice to the demand of the movie, which needed her to look fit and sexy.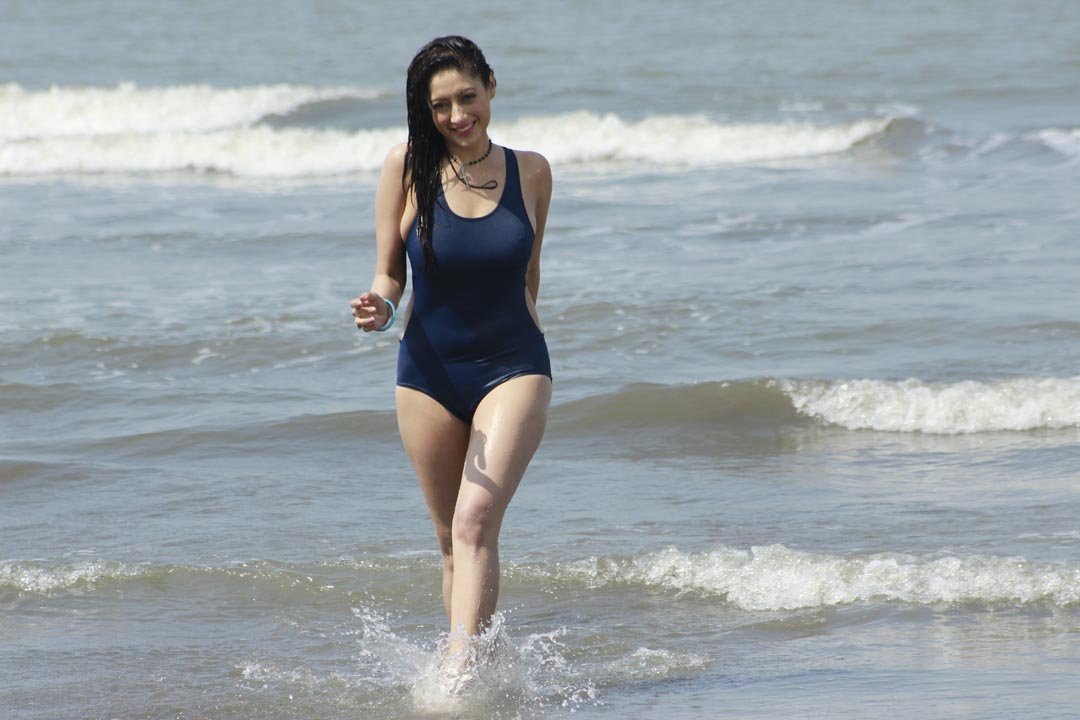 I'm sure Gurleen Chopra will raise the temperature onscreen by quite some degrees when she put on a bikini for the movie 'Ashley'. The film Ahsley is romantic thriller written by Mir Munir and Savi Goel. The other actors who will seen in the movie Shakti Kapoor, Mohit Baghel and Dinesh Hingoo.