Deepika Padukone Gehraiyaan movie stills and HD wallpaper from the movie which is releasing on Amazon Prime Video on February 11, 2022. The movie stars Deepika Padukone, Siddhant Chaturvedi, Ananya Panday, and Dhairya Karwa. Gehraiyaan is directed by Shakun Bartra who previously directed the film, Kapoor & Sons.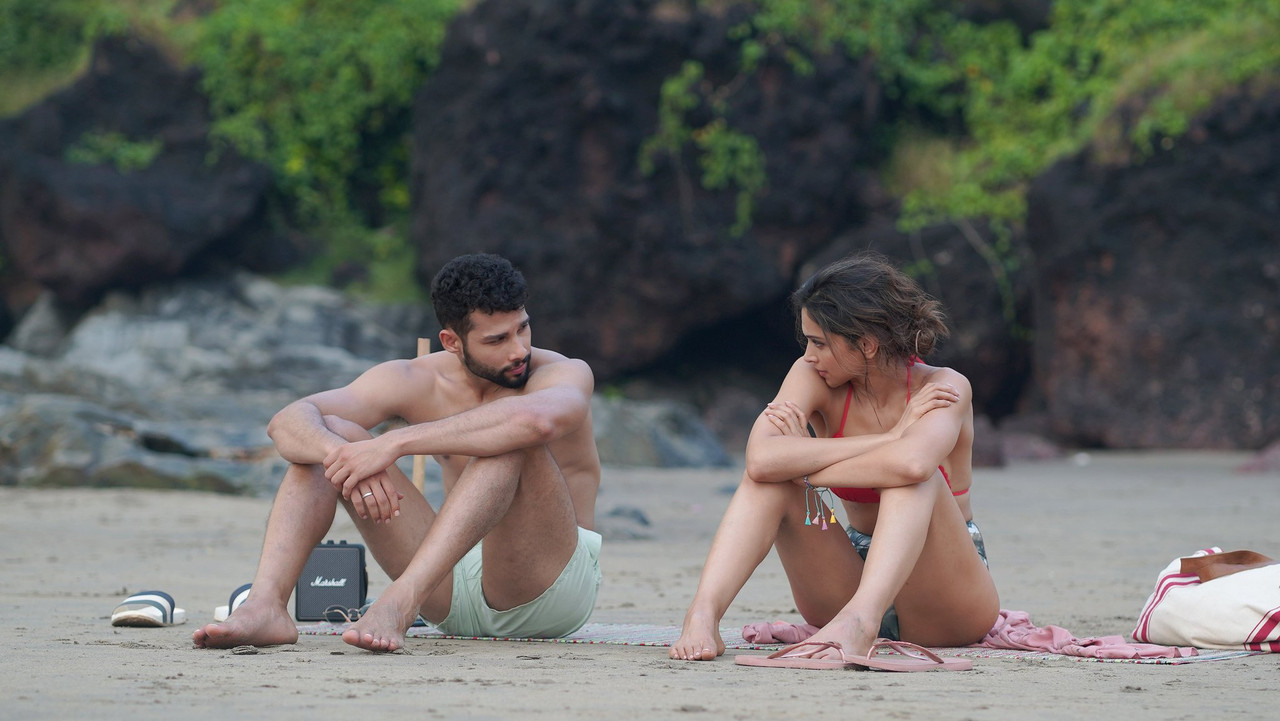 Deepika Padukone Character in Gehraiyaan
Padukone is playing the character of a 30 years old ambitious girl named Alisha Khanna who finds herself at a crossroads in life where her six-year-old relationship is monotonous and her career is also not going well.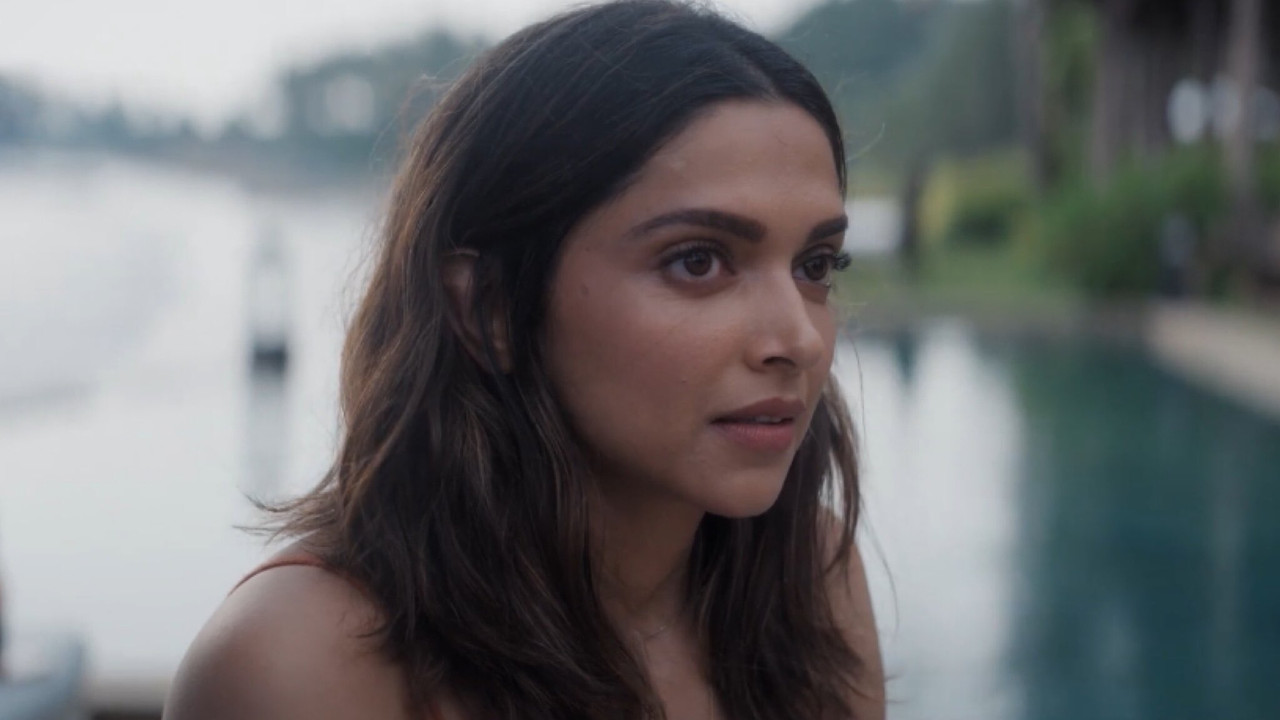 Then her cousin Tia's arrival with her fiance Zain makes her life more complicated as she bonds with Zain. Tia's role is played by Ananya Panday and Zain's character is played by Siddhant Chaturvedi.
Gehraiyaan Movie Trailer
The movie trailer was released on Amazon Prime Video's official YouTube channel on 20 Jan 2022 which got mixed responses from the audience.
Audience Response
Since its trailer releases the movie Gehraiyaan is getting mixed reviews from the audience and people sharing their views in the comments section of the video on YouTube and Instagram.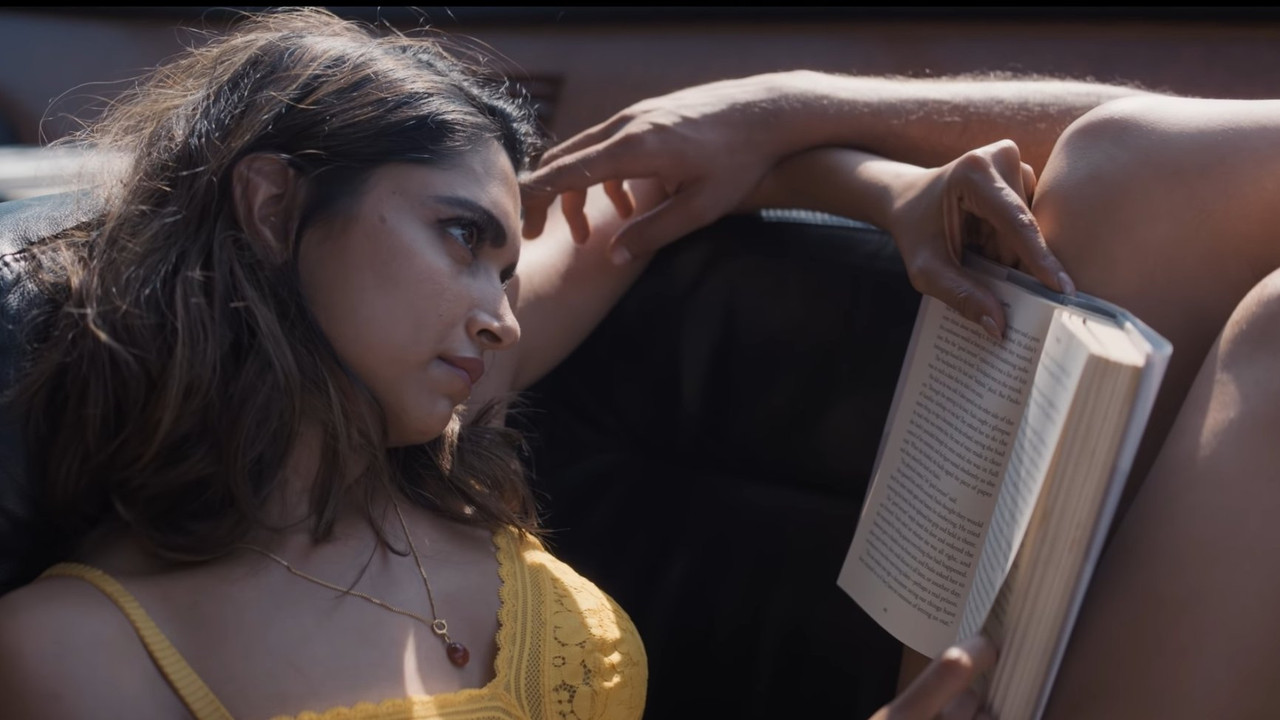 One User named Barnali Nebu wrote:
And the most important thing is don't justify cheating or glorify cheating, those people who are the victim of cheating knows, the pain so don't show that cheating is ok, no it's not, if you are not happy with the person and want anyone just back off, you don't have the rights to break anyone's heart or play with their trust.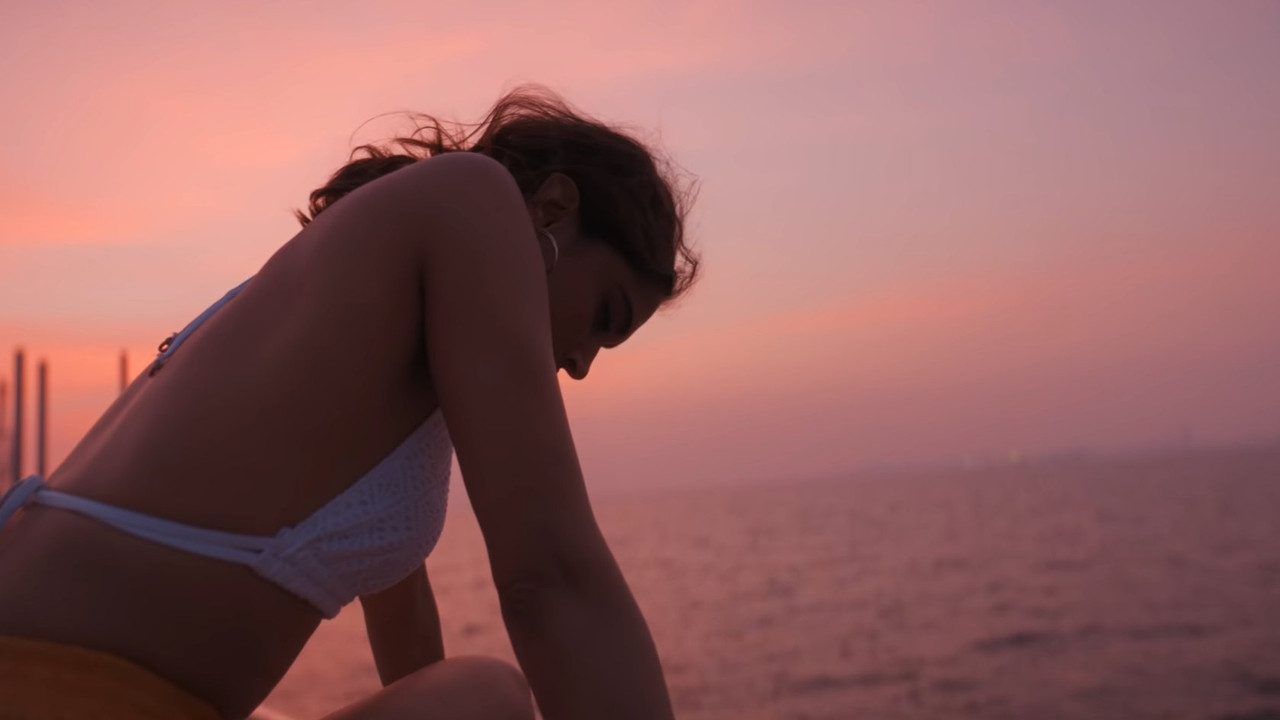 Another user Pri Zaman wrote:
Just hoping that this film Won't Glorify cheating in the name of love. If someone is unhappy with their partner, they should just say it out loud & then go to someone else. But Being in a relationship and also seeing other person isn't just right.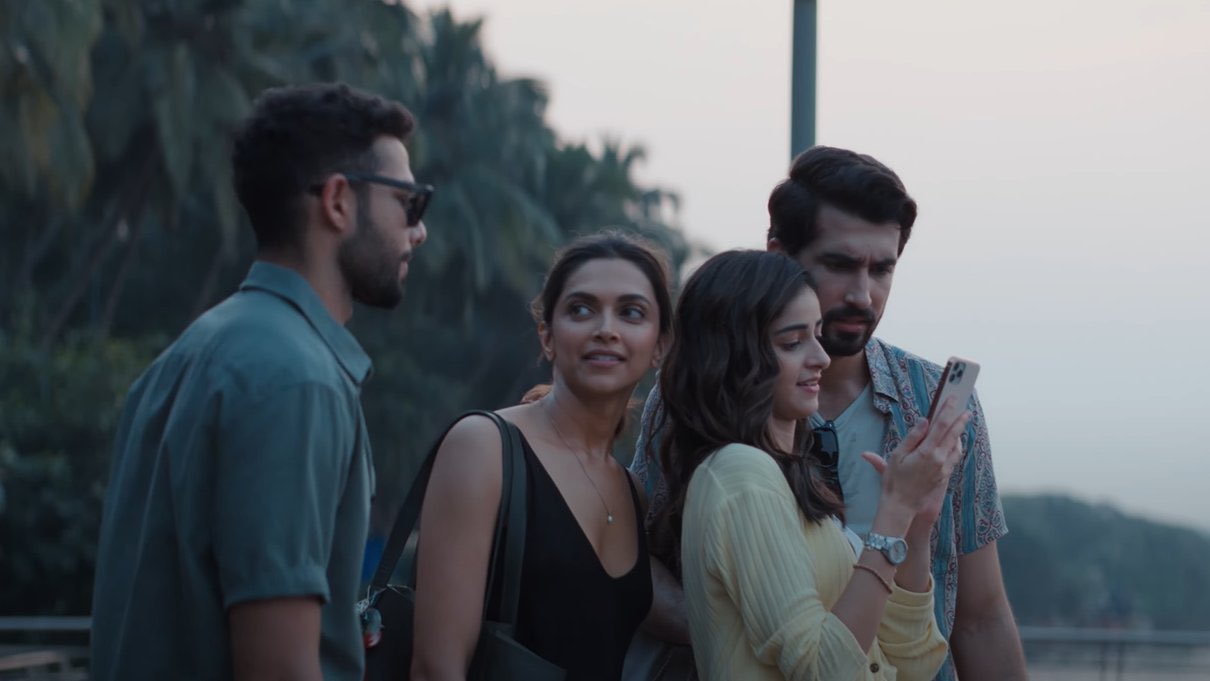 Deepika Padukone is already the talk of the town for her bold avatar in this movie and she has given a lot of intimate scenes as well. Let's see how the audience and critics will react to the movie after its release on 11 February 2022. Till then enjoys some of the stills of movie stars from the movie Gehraiyaan.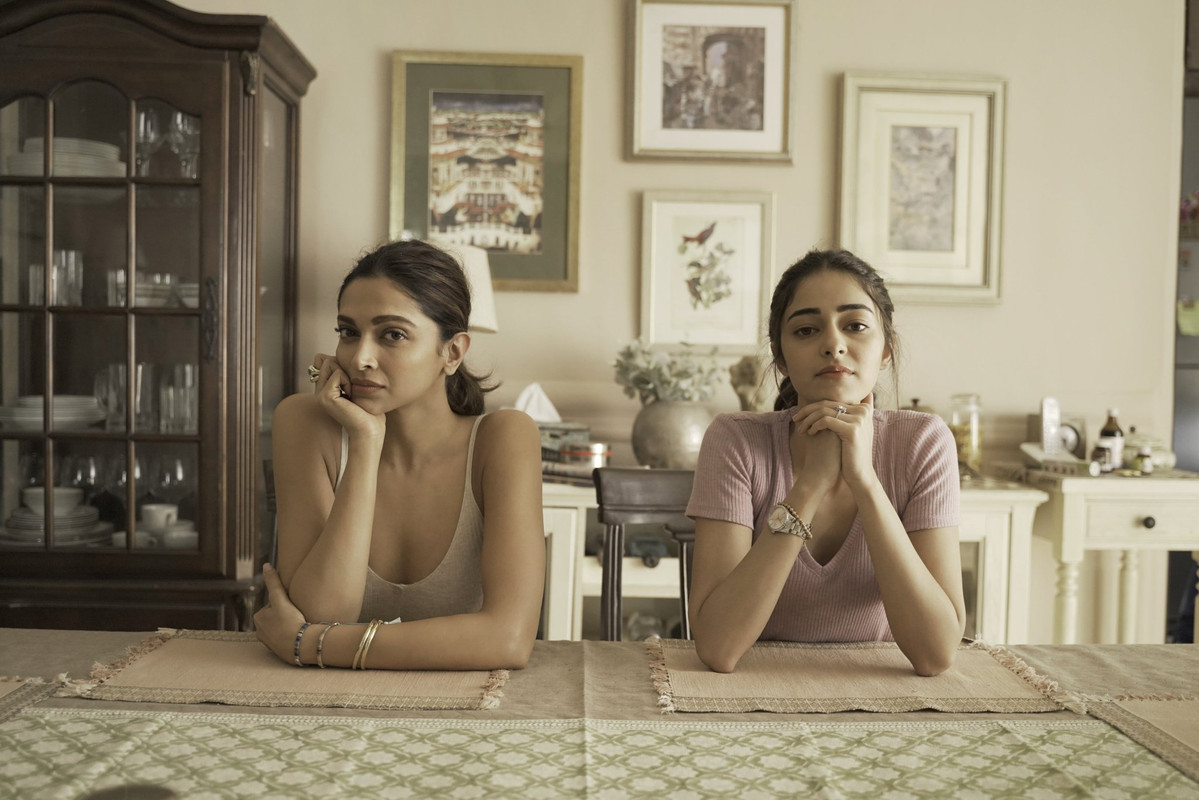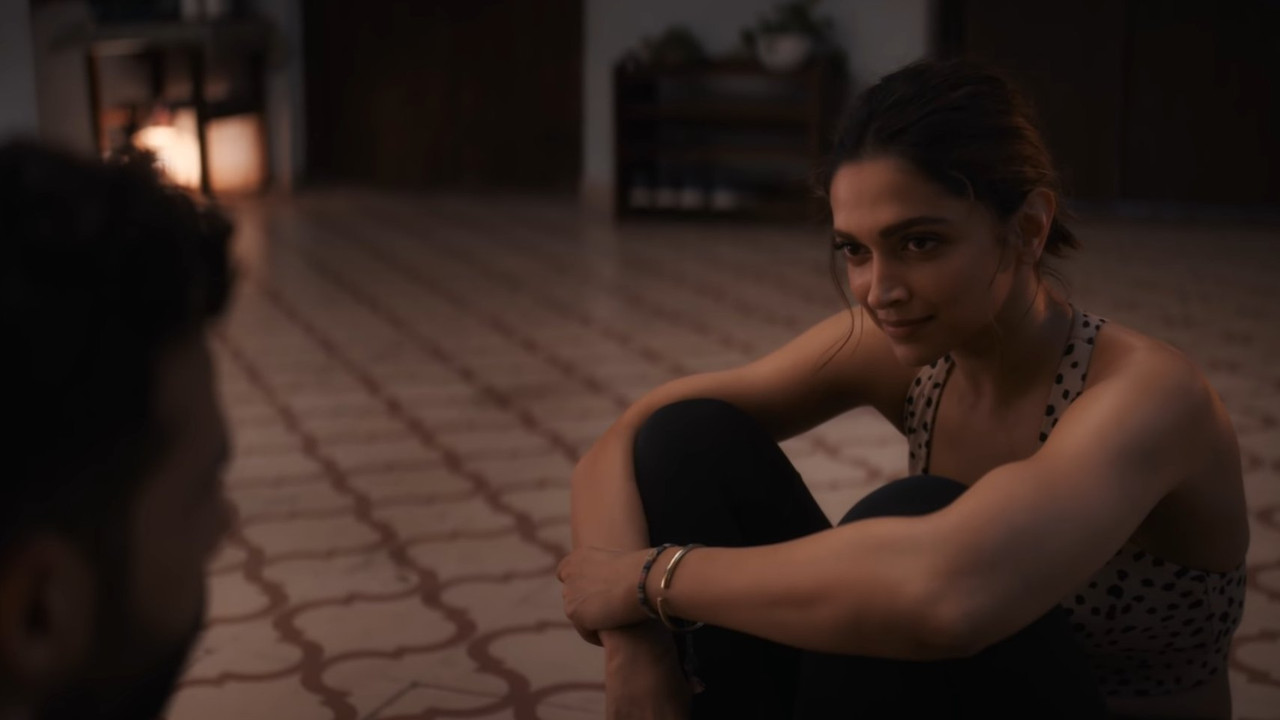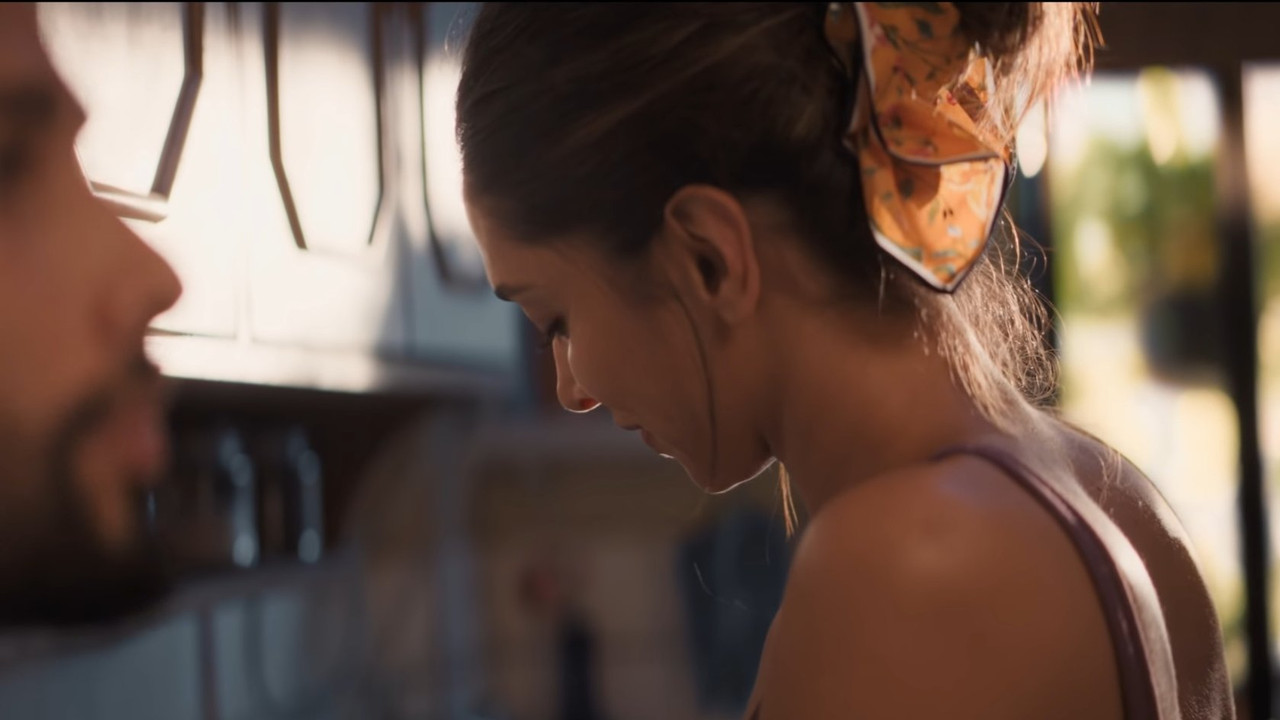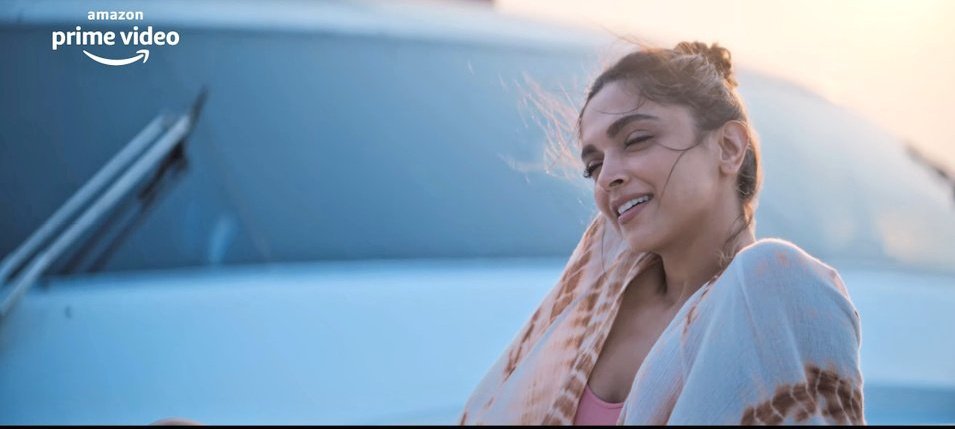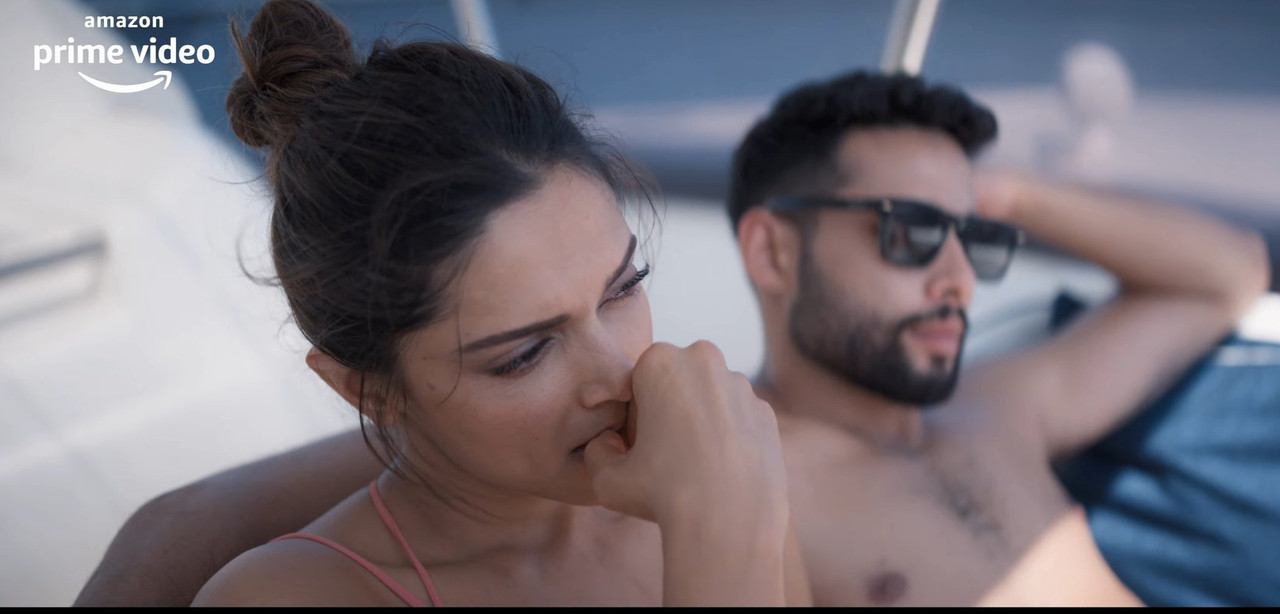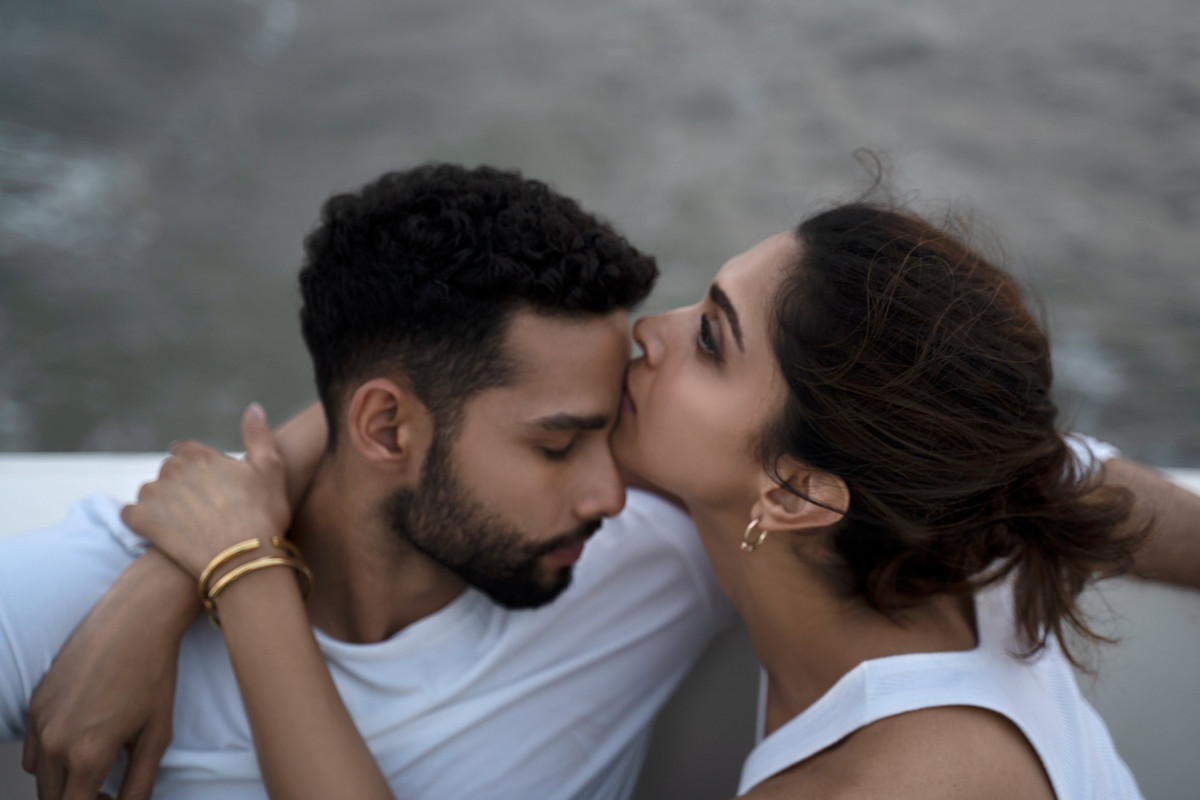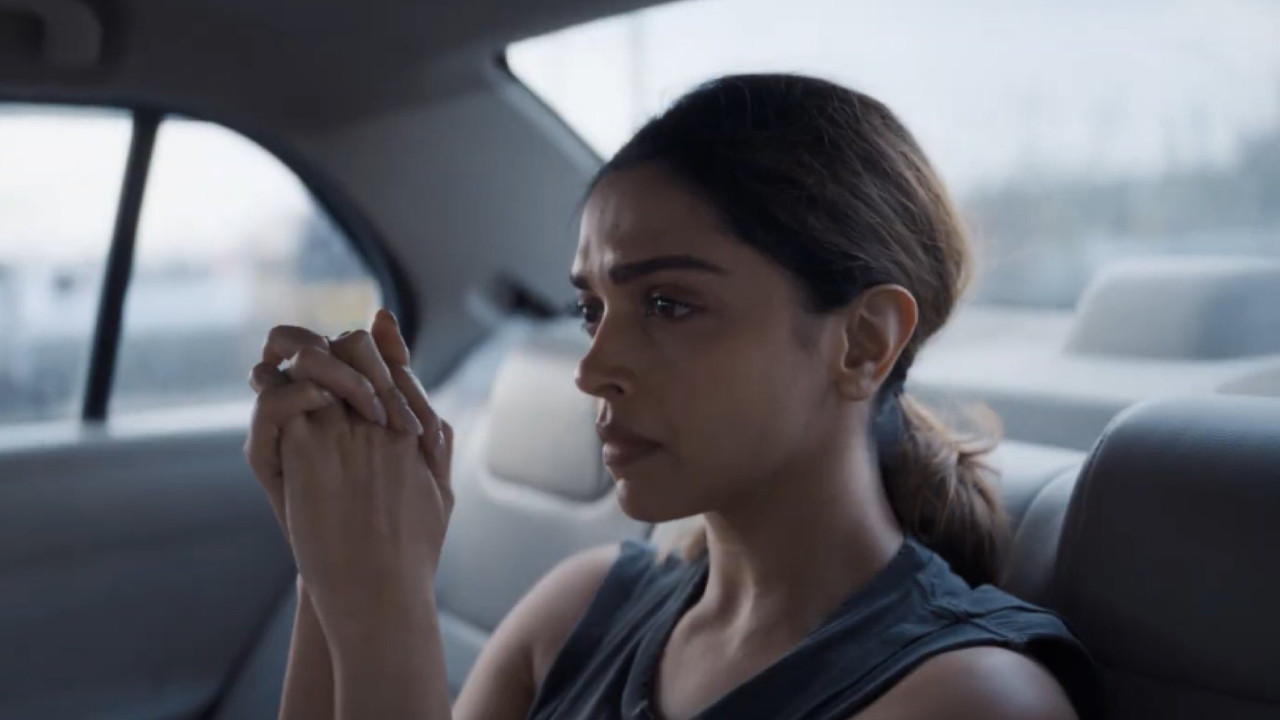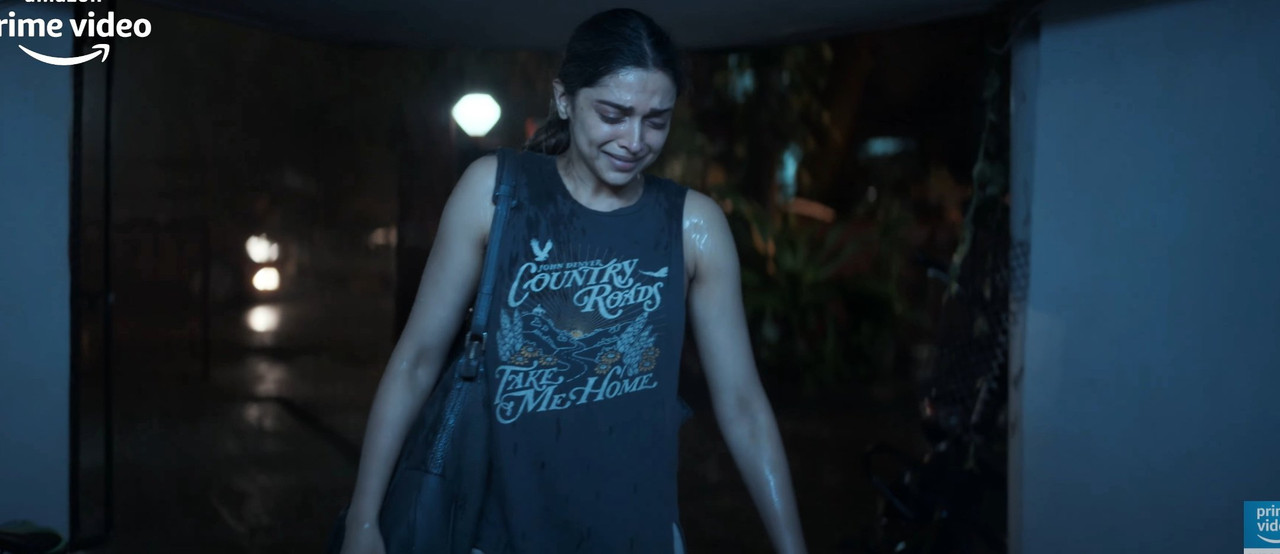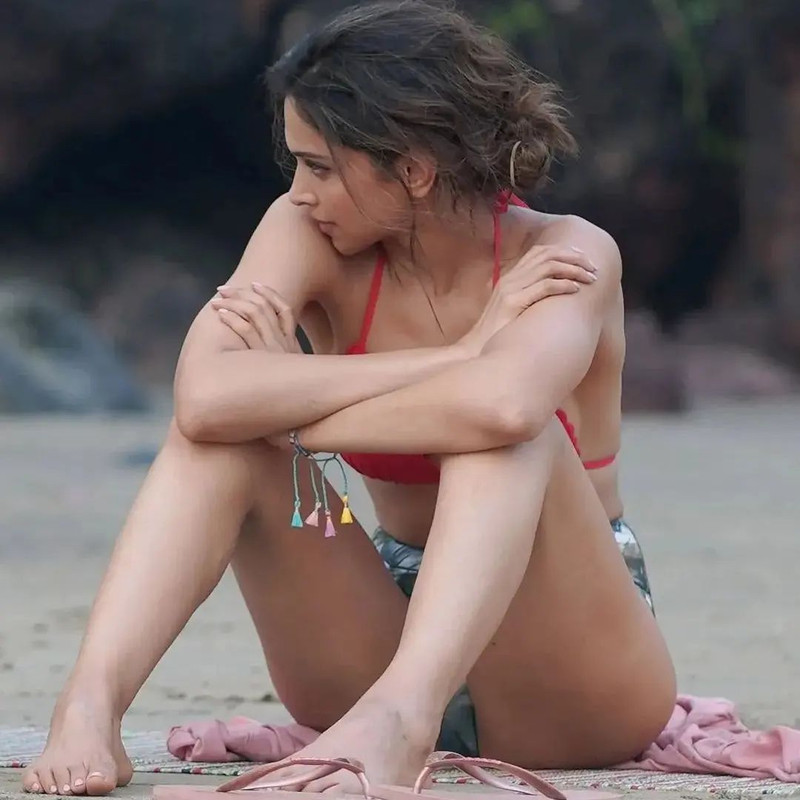 Click on Next Page below to see more: