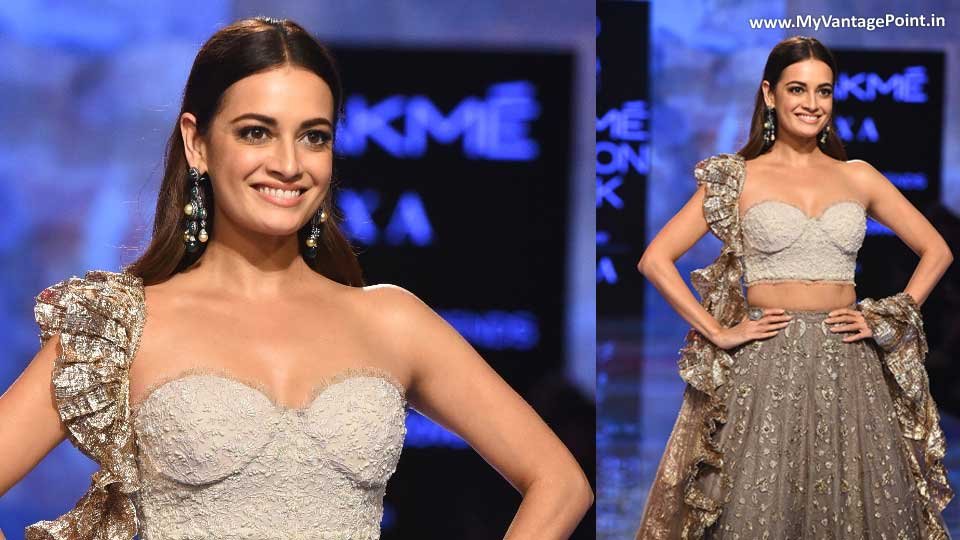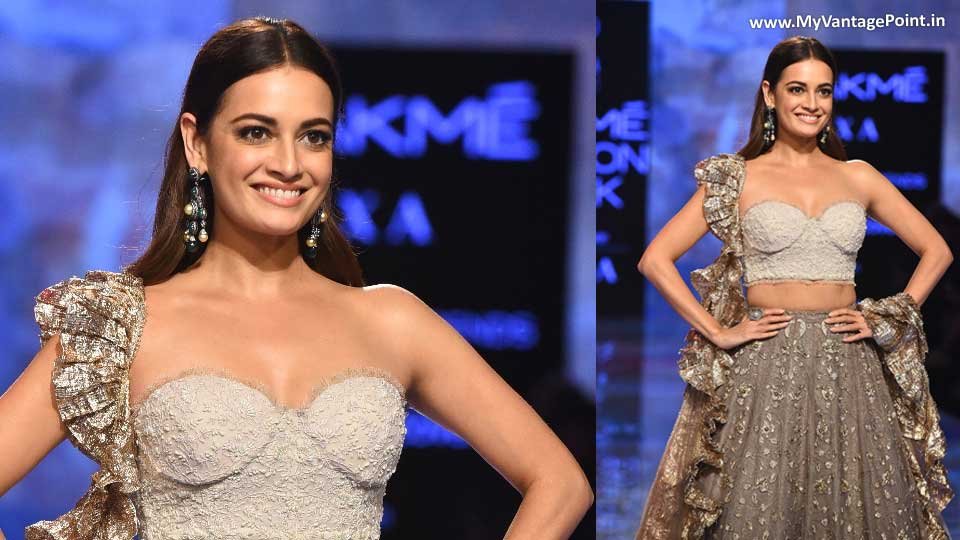 House of Kotwara to share information on their prêt Spring/Summer'20 collection 'Baharan' that was showcased at the Lakmé Fashion Week earlier today.
2020 serves as the year of many firsts for Sama Ali, the next generation of Kotwara, who has now assumed the role of the Creative Director of the brand.
Having officially joined her parents' company in 2014, she has grown up alongside the House of Kotwara. Today, she is the personification of the brand's values and aesthetics.
As she takes over at the helm of the heritage label, her vision and creativity together breathe new energy into the House of Kotwara.
Her masterful artistry is an amalgamation of her life experiences, heritage and affection for beauty and fantasy fiction which is depicted in 'Baharan', the first collection conceptualized solely by her.
House of Kotwara Showcases their Prêt Spring/Summer'20 Collection 'Baharan' at Lakmé Fashion Week.
This season House of Kotwara brings to you their Prêt SS'20 collection inspired by the chaotic yet symphonic blossom of springtime flowers as the cold fades away and the sun gains its strength.
Their journey in Chikankari over the last 30 years culminates perfectly in their latest collection 'Baharan'.The new range of Western silhouettes, such as jackets, dresses and jumpsuits detailed with peplum sleeves, gathers and pleats, flank the evergreen cotton Chikankari classics that Kotwara is admired for.
The collection is crafted from summer-ready fabrics like organdie, mulmul, lawn and linen. Hues of blue, pink, olive, ivory, black and white grace rich fabrics like organdie, mulmul, lawn and linen to make your wardrobe ready for the summer.
These soft-toned shades are textured with bursts of floral Chikankari in contrasting colours, highlighted with kaamdani and appliqué.
The collection is an ode to the craftswomen of Kotwara who have lovingly created these pieces, connecting the ones who make it with the ones who wear it.
House of Kotwara
House of Kotwara is an international fashion house founded in 1990 by filmmaker, painter, Muzaffar Ali, the Raja of Kotwara and his architect wife,
Meera Ali. Over the last 30 years, Kotwara has been a symbol of style and elegance, inspiring many brands and trends.
The creations have a timeless quality in them, blending cultures and taking inspiration from Muzaffar Ali's films: Umrao Jaan, Anjuman and Zooni.
The mission of the label is to revive the traditional craft of the region of Awadh, India and provide rural employment through their foundation, Dwar Pe Rozi Society (Employment at Doorstep).