The search for the lead to play Sanjay Dutt's reel life daughter in Omung Kumar's Bhoomi finally ends, as the makers recently signed the gorgeous Aditi Rao Hydari in the author backed role.
The film which is scheduled to go on floors by the end of the month, is a revenge drama with a father-daughter relationship forming the crux of the story and who better than Aditi, to pull off a role that requires as much softness as it does strength.
Talking about what made Aditi apt for the role says Omung, "We shortlisted Aditi because she's in a good space right now. I love the way she emotes. This, unlike her other projects, will be her film. She's a relatively untapped actress. The father-daughter relationship is an important aspect of the narrative in this revenge drama. Aditi's face perfectly blends softness with a lot of strength. Besides, I like to team up people, who seem unlikely to be cast together, in my movies. "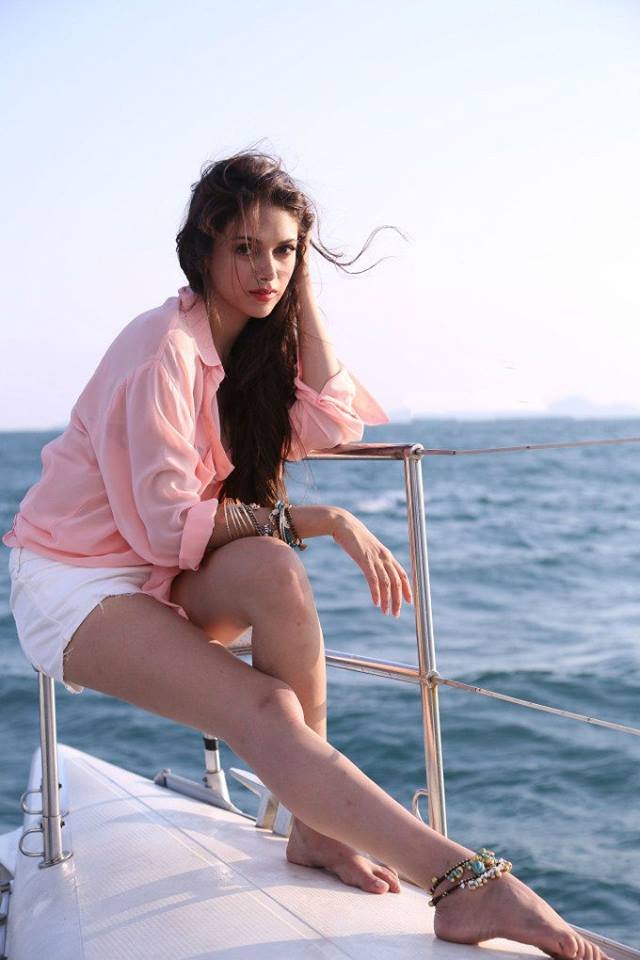 Sanjay Dutt and Aditi Rao Hydari, who have met each other a few times already share a warm equation and have been training under a diction expert to get their dialect right.
Confirmed Omung, "Aditi's role goes hand in-hand with Dutt's track in the film. His journey is physically demanding, while her role will display an array of emotions. So, it's important that they get along well.They are in fact being trained by a diction expert for the dialect common in Agra."
Producer Sandeep Singh also said that it will be a first-time experience for the audience to see Dutt and Aditi share screen space. "I am really keen on seeing the brilliance of two talented actors in a never-seen-before pairing come alive on screen," he said.
Earlier, it was reported that the film will star Sayyeshaa Saigal, the grandniece of legendary actor Saira Banu who made her debut with Ajay Devgn's Shivaay.
The film is an emotional revenge drama that explores the delicate relationship between a father and daughter, which will be shot entirely in Uttar Pradesh. Bhoomi is slated to release on August 4th 2018.
Follow Us On Our Social Media Pages To Get Regular Updates From Us