Vantage Point presents you Deepshikha Nagpal hot photos collection along with her profile and biography.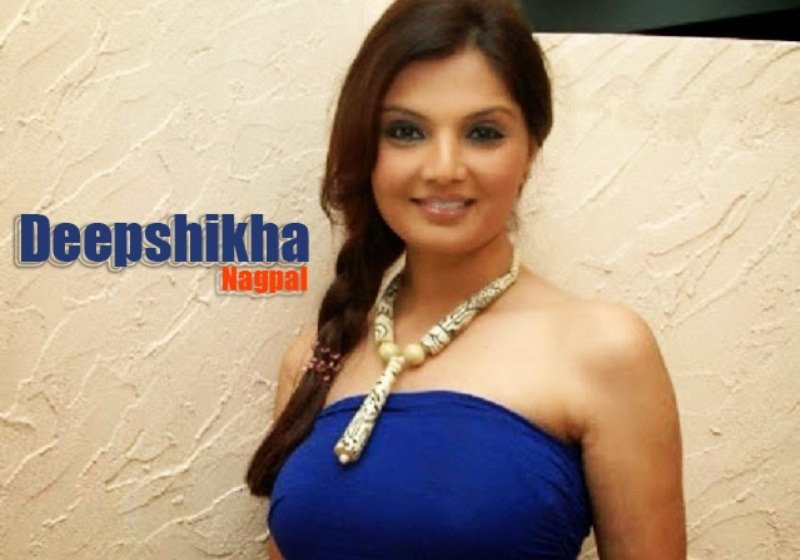 Deepshikha Nagpal Profile
Nagpal is an Indian television and film actress. Her full name is Deepshikha Nagpal. She was born on 27 January 1977.
She also worked in various Tamil and Telugu films and received acclaim in Bollywood only after the release of Koyla movie starring Shahrukh Khan and Madhuri Dixit.
Deepshikha Personal Life
She belongs to a filmy family as her mother was an actor cum politician. While her father Ashwini Kumar Nagpal was a writer.
Her uncle is a cinematographer, who helped her to become a director.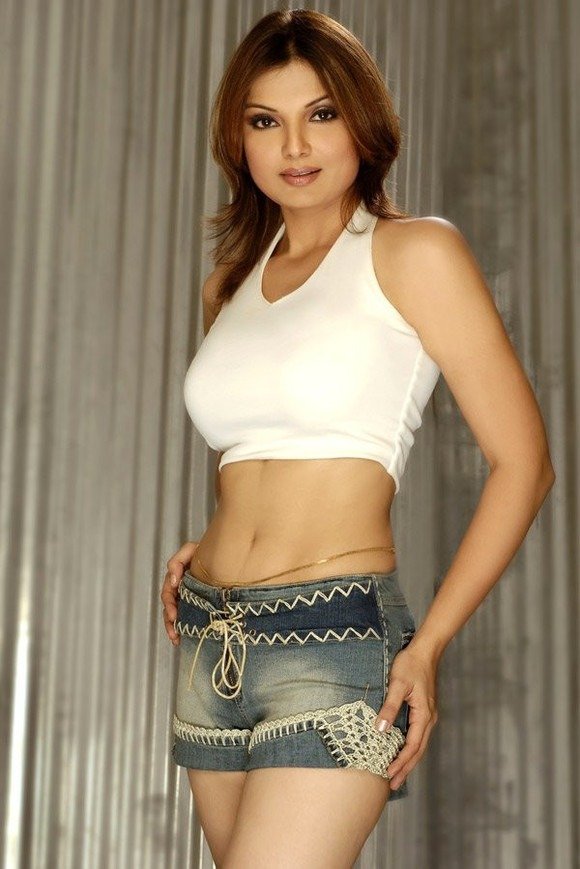 Deepshikha married to actor Jeet Upendra who works in Malayalam and hindi films in 1997 but after 10 years they got divorced in 2007.
She has two children daughter Vedhika and Son Vivaan from her first marriage.
In the year 2012 she married to an another actor Keshav Arora who is from Indore and she also directed him in her first directorial debut movie Yeh Dooriyan.
But recently she filed a complain against keshav about domestic violence.
Deepshikha Film Career
She started working in movies from 1994 with movie name Betaaj Badshah in very short roles. She got recogzination after release of Koyla movie in the year 1997.
Deepshikha has been part of some successful movies of Bollywood in which Baadshah (1999), Dillagi (1999), Corporate (2006), Partner (2007) are worth mentioning.
She also works in various Punjabi films and very popular in Punjab film industry.
Deepshikha Television Career
She started working in television shows with famous children's show Shaktimaan in 1997.
Some popular TV shows in which she played roles are Son Pari (2000-2004), Baa Bahoo Aur Baby (2005-2009), Honge Judaa Naa Hum (2012-13), Baal Veer (2013), Madhubala (2014).
She also was the contestant in reality tv show Bigg Boss 8 but she got evicted from the house on 21st day.
Deepshikha's Bio
Name : Deepshika Nagpal
Birthday (DOB) : 27 January 1977
Current Place : Mumbai, India
Occupation : Actress
Statue : Married
Husband/Spouse : Keshav Arora
Ex-Husband : Jeet Upendra
Sister : Aakruti Nagpal
Daughter : Vidhika
Height : 5'8″
Click on NEXT PAGE below to see more Deepshikha Nagpal Hot Photos