~ A first-of-its-kind annual intellectual property rewarding 22+ leading Influencers pan-India with a coveted place on the Parcos Panel, a shoot with ELLE magazine, among other gratification at Parcos Beauty Influencer Awards ~
Mumbai, 5 April 2022 – Percept ICE, the Activations, Events and Experiential Marketing Domain Company of Percept Limited, is credited with the development and management of the IP, Parcos Beauty Influencer Awards. With a phased roll-out of the IP, a grand announcement, welcoming of entries, shortlisting and jury scoring, a public voting phase, and a content creators week, the debut edition finally culminated in a dazzling award ceremony at the House of Parcos, imagined! The first-of-its-kind annual intellectual property recognized and awarded 22+ influencers pan-India with prestigious Brand Partnerships and a campaign in ELLE India's upcoming print issue.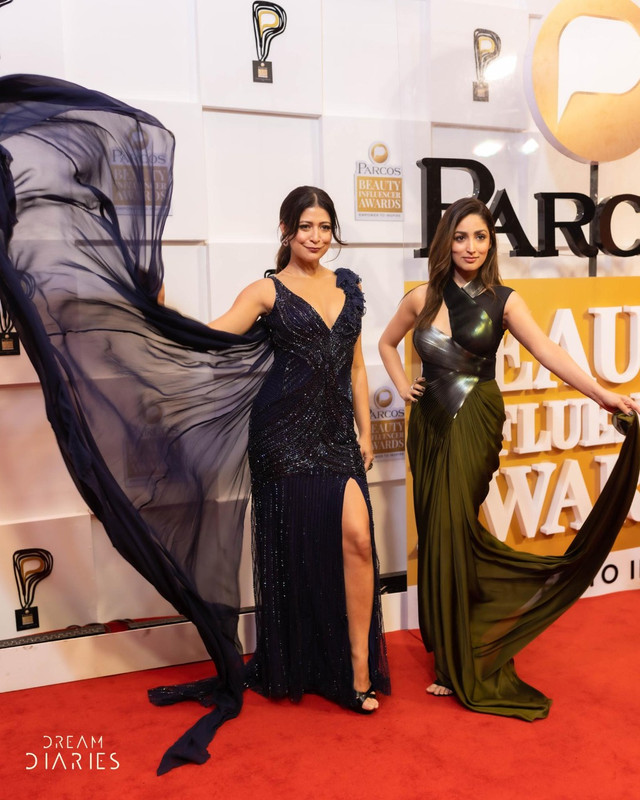 Parcos Beauty Influencer Awards
Parcos, a leader in the Indian luxury beauty retail segment, announced a first-of-its-kind annual intellectual property – an influencer award ceremony that aimed at recognizing and rewarding influencers for excellence across 4 lead categories viz. Best in Class, Emerging Influencers, Platform & Category Influencers, and Creative Influencers. The process audited by EY, was judged by an esteemed Jury team comprising of established names in Fashion, Beauty, and Luxury in India viz. Narendra Kumar, Jatin Kampani, Clint Fernandes, Dr. Harshna Bijlani, Anees Muss and Kamna Malik. The 3 stage evaluation process included an initial shortlist from the overwhelming response of 700+ entries received from beauty influencers pan India, an independent analysis by the esteemed Jury and a final public vote with advisory & audit firm – EY serving as the 'Process Advisors' of the award. The public voting phase saw a phenomenal response of over 15,000 votes pour in.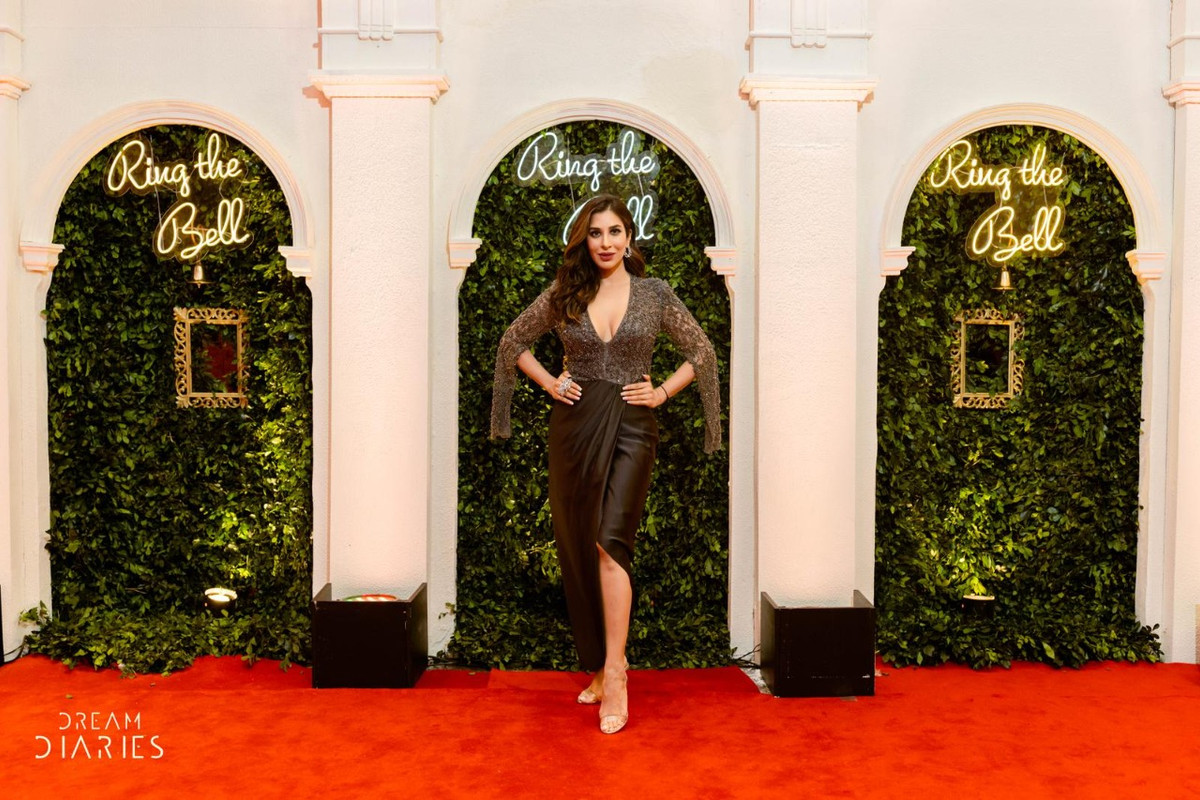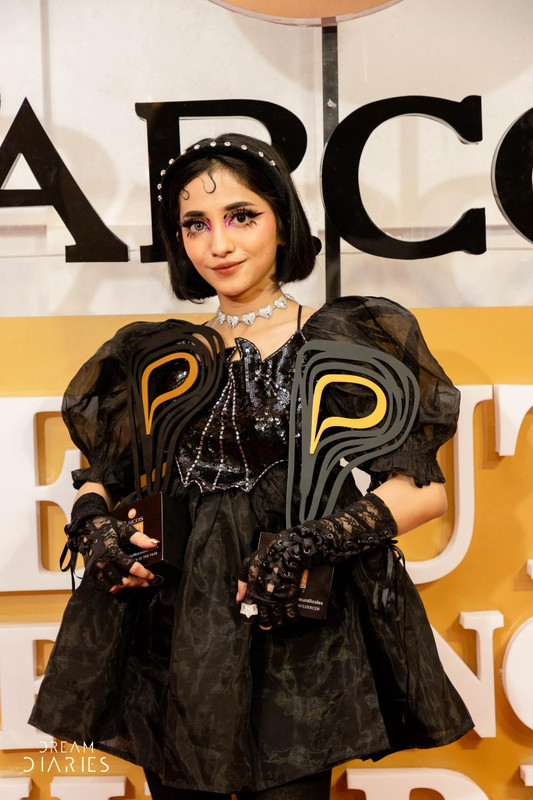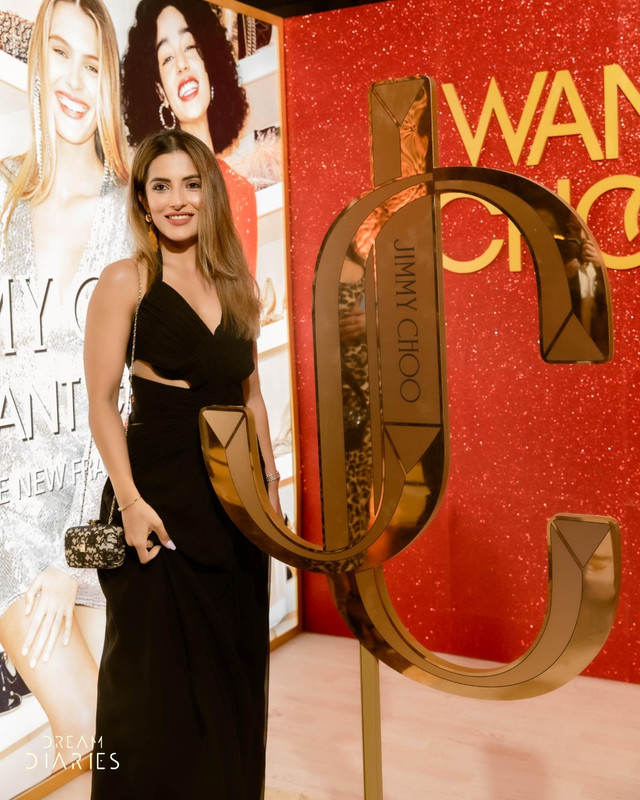 Percept ICE
Percept ICE's scope of work included creating this novel Intellectual Property (IP), management of the IP, resource planning, conceptualization and seamless on ground execution of the entire event, and long term asset creation for the brand. The grand 'Parcos Beauty Influencer Awards 2022' saw the presence of many celebrities including Shibani Dandekar – Akhtar, Sophie Choudry, Arjun Kanugo and over 200 nominees, jury members, celebrities, socialites and influencers from the world of beauty, luxury and fashion in India.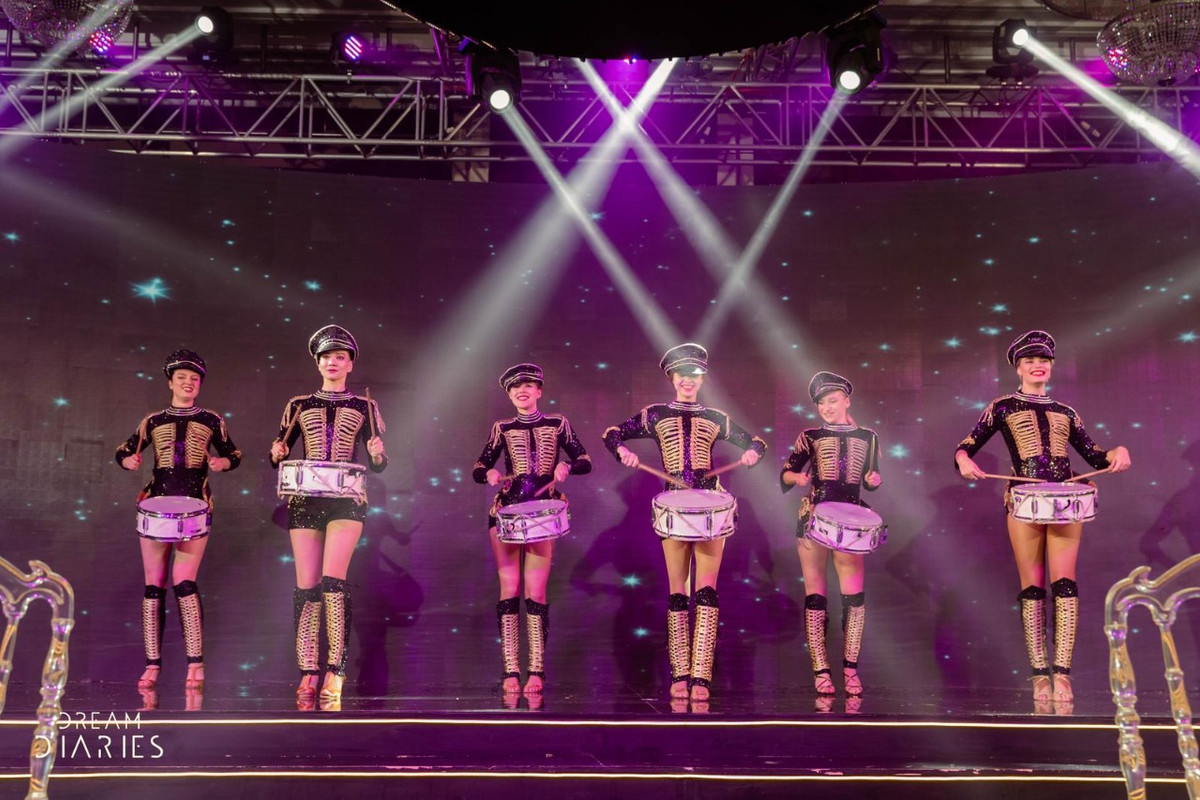 Special awardees of the glittering night included Yami Gautam – 'Beauty Change Maker of the Year' & Alaya F – 'Gen Z Beauty Icon of the Year'. The winners were inducted into the 'Elle Hall Of Fame' and offered a brand partnership with Parcos, will be part of masterclasses, workshops, mentorship programs and attain an opportunity to work with international giants in the world of beauty. Winners will also receive incredible media coverage, which would include a campaign where winners will be featured in The Elle Hall of Fame. Associate partners of this grand event were Jimmy Choo Parfums, Shiseido, Carolina Herrera and Chambor.
Said Biju Antony, CEO & Executive Director, Baccarose Perfumes and Beauty Products Pvt Ltd said,
"Parcos Beauty Influencer Awards has clearly crafted a journey of its own since the last few months of the announcement. Whether the initial entries, the jury shortlist, or the public voting; at each stage, we have received a great response from the beauty influencer community in India helping us reinstate the faith in the veracity, usefulness and mere establishment of such awards that can help youngsters of today create a journey of their own in their loved industry. We are inspired and are happy to receive this affection in the first year, and thus give a platform for all 22 winners of beauty and lifestyle influencers."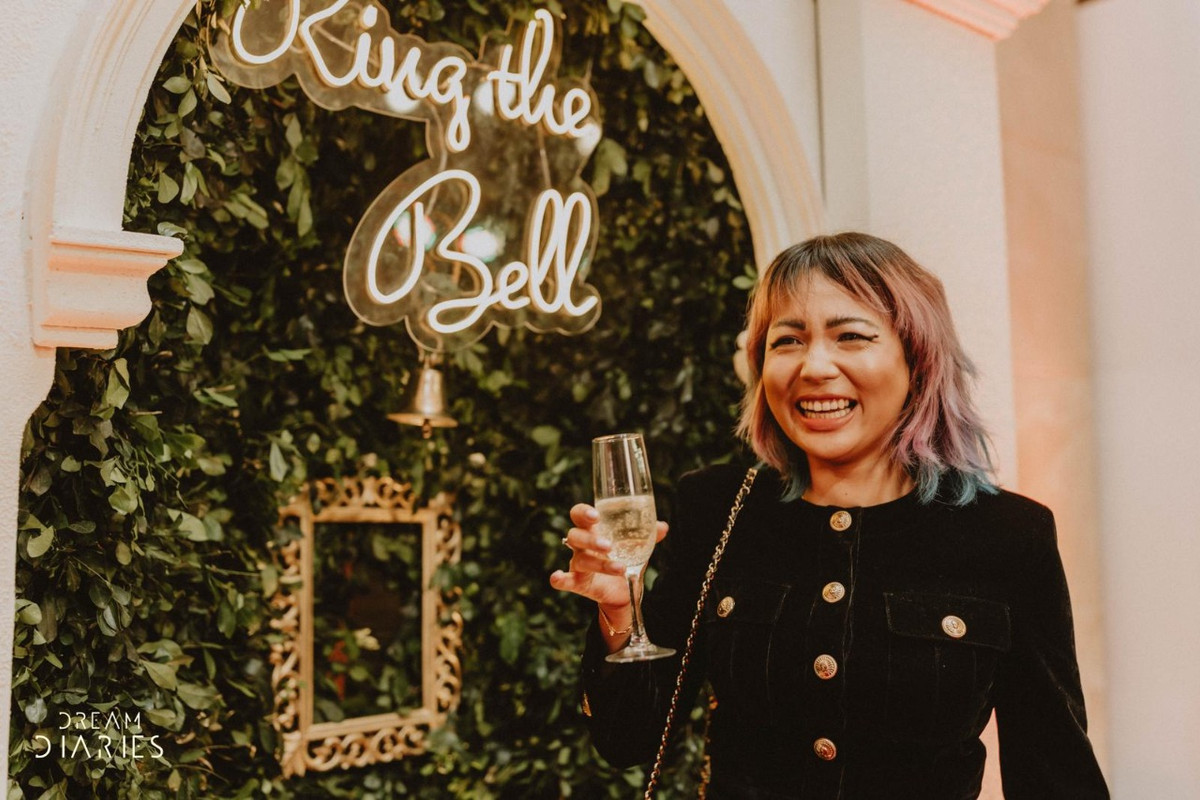 Villoo Daji, Group Marketing Head, Baccarose Perfumes and Beauty Products Pvt. Ltd., said,
"Our aim at Parcos, is to support this community of influencers that empowers our brands. The Parcos Beauty Influencer Awards has pioneered and grown Luxury Beauty influencers to recognize the authentic yet realistic definition of beauty as per the need of the new-age customers in India. With beauty, luxury, and lifestyle dominating the Influencer category in India, we at Parcos, are happy to be the catalysts for new-age beauty gurus amongst the millennials and Gen Z. Kudos to Percept ICE on conceiving such a unique idea and pulling off a stellar event to pay homage to the beauty prevalent in India."
Said Khushi Singh, Associate Vice President, Events & Experiences, Percept ICE,
"It was exciting to receive a mandate to create a property honouring and celebrating the contribution and impact made by Influencers across the Beauty, Luxury and Lifestyle industry. We were thrilled with the massive response received from influencers pan-India and the collaborative participation from leading names in this domain. We are grateful to Parcos for entrusting us with an opportunity to become brand custodians for this innovative and unique IP which will help to bring in greater partnership, maturity and excellence in the Indian opus of influencers."