Introduction:
Rakul Preet Singh, known for her versatility and magnetic screen presence, has once again captivated audiences with her outstanding performance in the latest release, "I Love You." This heartfelt romantic drama, now available to watch on Jio Cinema for free, showcases Rakul's remarkable acting prowess and impeccable fashion style. Let's delve into her role, acting skills, and stunning fashion choices that add an extra layer of charm to the film.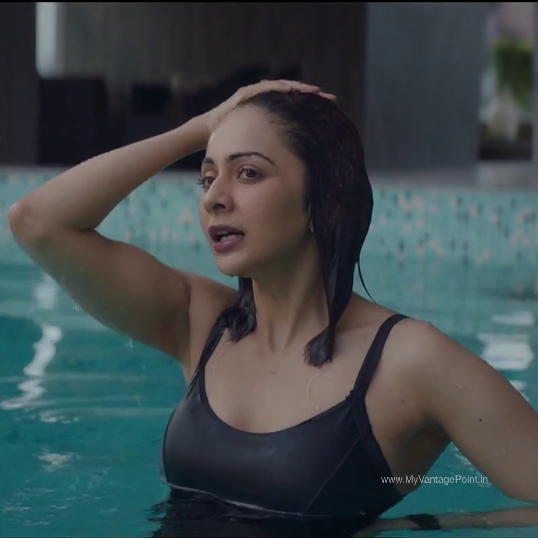 Bringing Depth to Her Character:
In "I Love You," Rakul Preet Singh effortlessly steps into the shoes of the lead character, Satya. Her portrayal of Satya, a strong-willed and independent woman, is commendable. Rakul skillfully brings forth the complexities and nuances of Satya's personality, captivating the audience with her realistic and relatable performance. With her expressive eyes and subtle gestures, she conveys a wide range of emotions, making the character come alive on screen.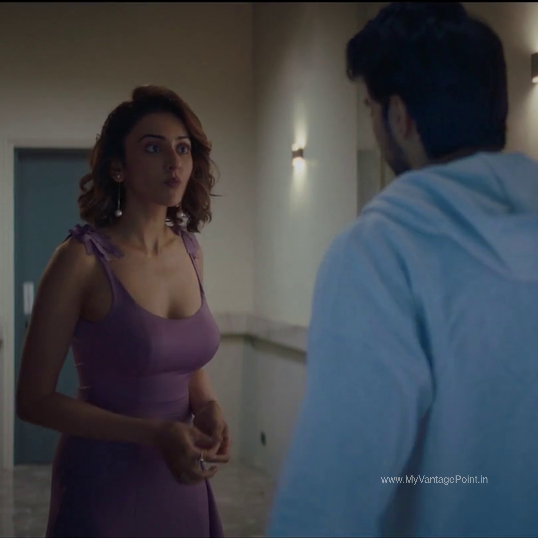 Emotional Depth and Chemistry:
Rakul's chemistry with her co-star is one of the highlights of "I Love You." She shares a palpable and endearing on-screen bond with her love interest Pavail Gulati who played the character of Rakesh Oberai, effortlessly navigating through the emotional highs and lows of their relationship. Rakul's ability to evoke genuine emotions leaves a lasting impact on the audience, making them root for her character's happiness.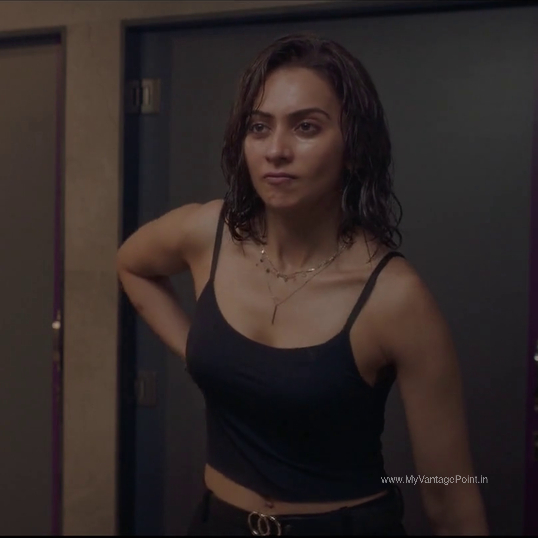 Versatility in Acting:
Rakul Preet Singh's versatility shines through in "I Love You." From delivering intense and emotionally charged scenes to displaying lighthearted charm, she proves her mettle as an actor. She effortlessly transitions between different moods and tones, leaving the audience engaged and invested in her character's journey. Rakul's impeccable comic timing further adds a layer of enjoyment to the film.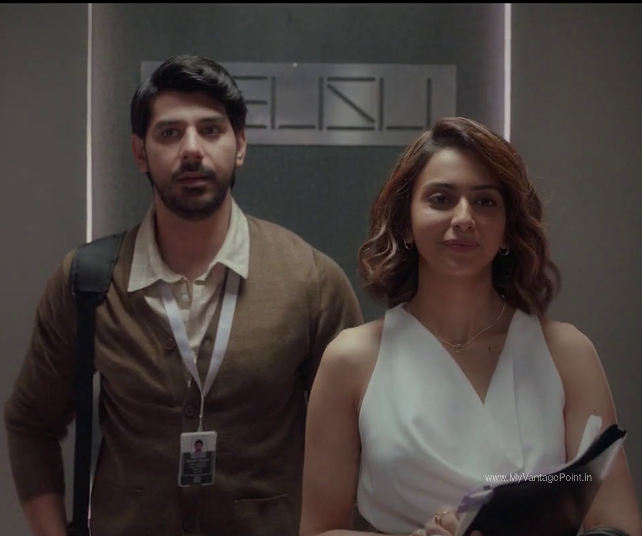 Fashion Forward and Stylish:
Apart from her acting prowess, Rakul Preet Singh is also renowned for her impeccable fashion sense, and "I Love You" is no exception. In the movie, she stuns with her elegant and trendy outfits, setting fashion goals for her fans. Whether it's traditional ethnic wear or contemporary Western ensembles, Rakul effortlessly carries each look with panache, enhancing the visual appeal of the film.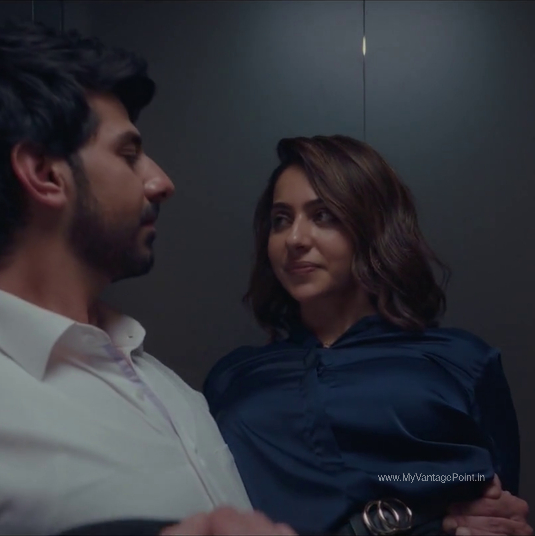 Setting Trends:
Rakul Preet Singh's fashion choices in "I Love You" have already started inspiring fashion enthusiasts. Her stylish and experimental looks have caught the attention of many, cementing her status as a trendsetter. From statement accessories to elegant hairstyles, she showcases a wide range of fashion elements that leave a lasting impression.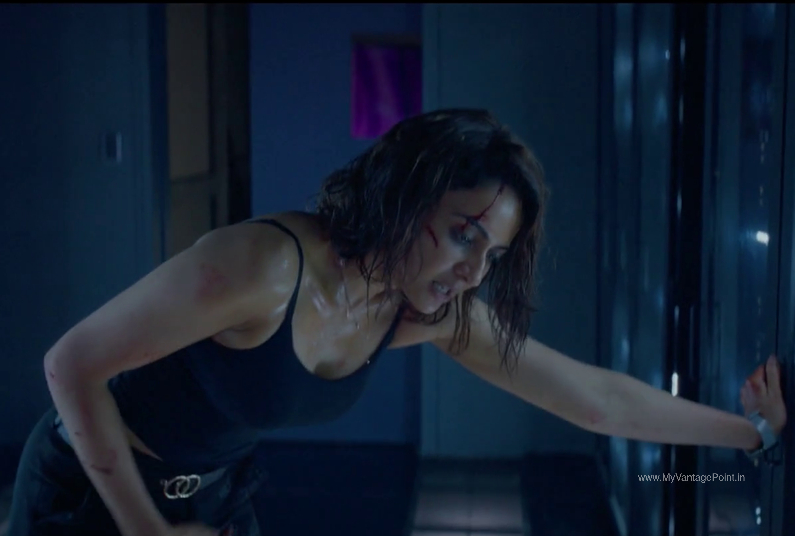 Conclusion:
Rakul Preet Singh's performance in "I Love You" is a testament to her acting prowess and fashion-forward style. Her portrayal of Satya, combined with her impeccable fashion sense, elevates the overall appeal of the movie. Rakul's ability to effortlessly embody different emotions and her captivating on-screen presence make "I Love You" a must-watch for her fans and all lovers of heartfelt romantic dramas. Don't miss the opportunity to catch this mesmerizing performance on Jio Cinema for free.