Whenever Anurag Kashyab does something in movies he does it in his own unique style and this song is not an exception. When I first see this song I was amazed to give a response to this video. I was laughing on conversation between Ronit Roy and Girish Kulkarni and at the same time on lyrics of this song.
Surveen Chawla has done a good job in seducing his professor as notorious girl in school uniform. She has done it again after her bold performance in Hate Story 2 and bold song in movie Creature 3D.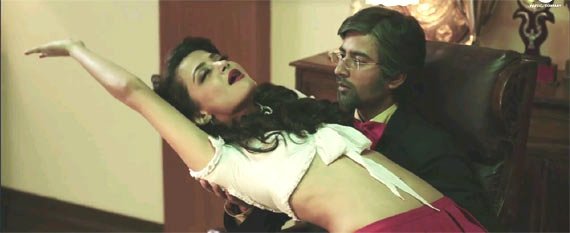 All I can say about this item song is that " Anurag Kashyap ne sare item songs ki keh ke le li is gaane mein" (Anurag Kashyap fucked every damn item song by this song)
Surveen is looking super hot in that pink skirt and white blouse. I had no idea she could do such bold and seductive roles so easily. I have seen the spark in her in Movie Hate Story 2 (2014) but working in a movie of Anurag Kashyap is always special as people start taking you seriously.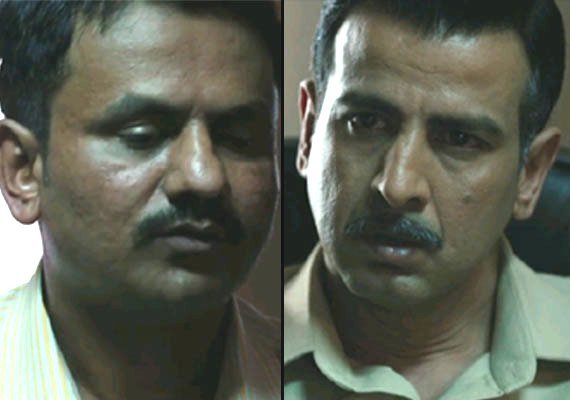 While Surveen in short skirt and with her killer looks succeeds in bringing men down on their knees, the parallel going Girish Kulkarni and Ronit Roy's discussion doesn't fail to give us LOL moments either.
After watching trailer of the movie I am sure its gonna be an another feather in cap of Anurag Kashyap as its seems a very dark and thriller movie with many grey characters.
Check out the VIDEO of this Item Song Here: