Learn Fashion from Amisha Patel to look sexy this Summer Season in Hot Pants
Summer heat is already started killing you and you don't even thinking to change your wardrobe for this summer season. Vantage Point brings you top 20 fashion suggestion to wear hot pants like Bollywood hottie Amisha Patel, who we have noticed wearing hot pants at many occasions and each time she looks superbly cool and hot at the same time. Check out the wardrobe collection of Hot Pants of Amisha Patel and next time when you go for shopping or search online keep these suggestions in mind. Here we go to see the Top 20 photos of Amisha Patel in Hot Pants 😉
[20]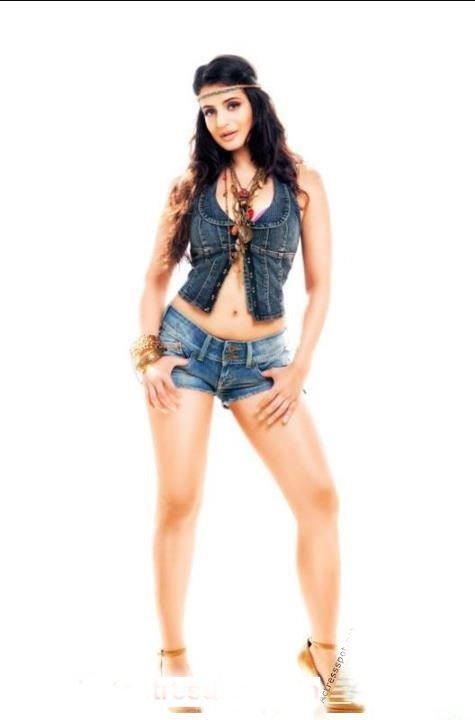 This Denim hot pants with Denim jacket is cool combo with some artificial jewellery, High heel will not be that cool, we would suggest you to wear casual shoes.
[19]

These red hot pants with casual tops will make you cool and hot at the same time and high heels sleeper would look nice, sunglasses for sure if you going out.
[18]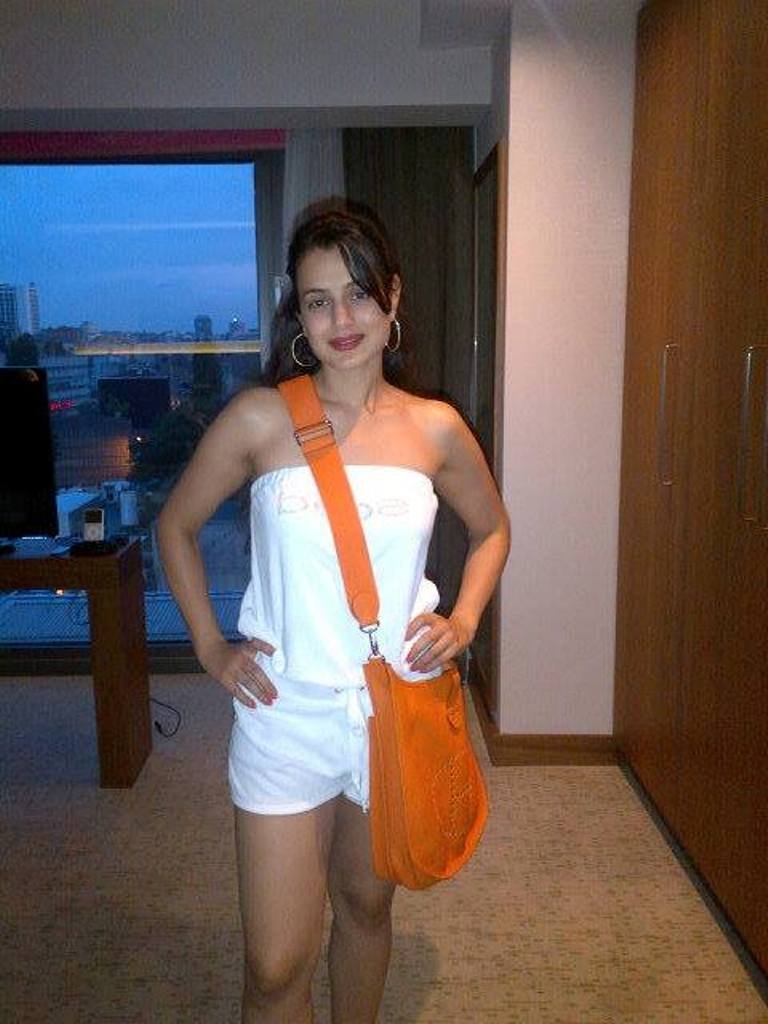 White is ideal colour to wear in Summers it does absorb the least heat possible. But if you planning to buy in white then learn from Amisha that how she is looking super cool in white short pants with sleeveless top.
[17]

Want to look hot even you hurt your leg? learn fashion tips from Amisha. Look how she is looking super cool in this blue dress with red sandals. This trendy hot pants with pockets giving her a super cool casual look.

[16]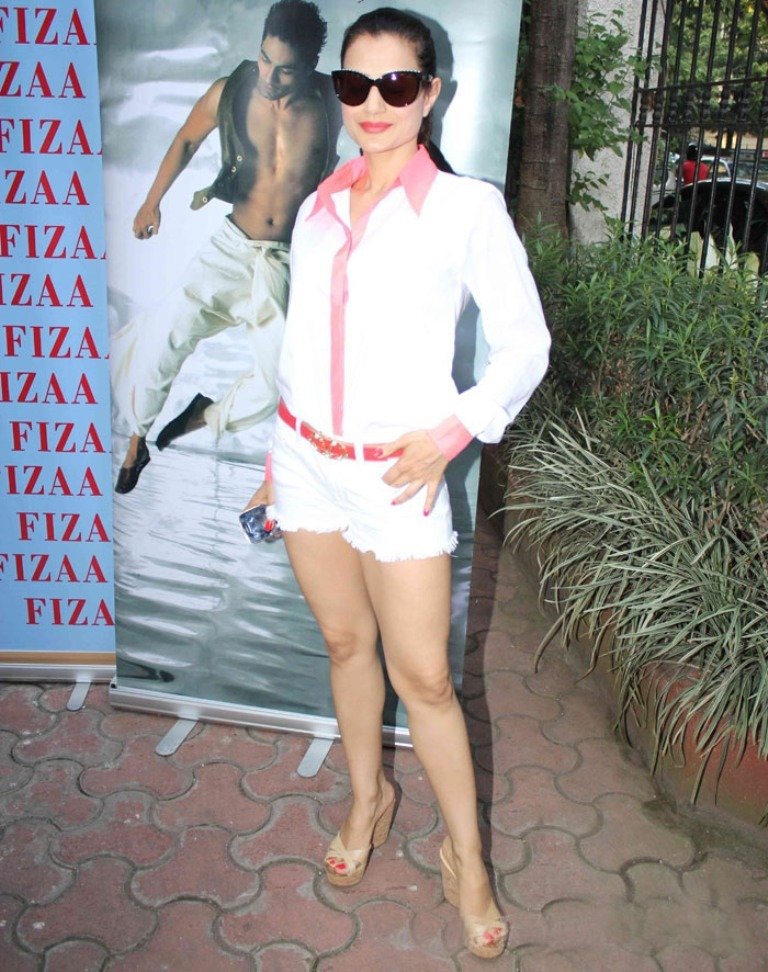 Just wear any casual full sleeve white shirt of yours with your white hot pants with any dart colour belt and high heels if you are short like Amisha 😉

Please Click on NEXT PAGE NO. below to Read Further…