(05) Ana Ivanovic from Serbia
Serbian tennis pro Ana Ivanovic is just over six feet tall an another six footer after Maria Sharapova and was previously ranked as No. 1 in the Women's Tennis Assocation. She has a aggressive style of play. Since peaking in 2008 Ivanovic has struggled to regain her form and has had difficulty, not only with her serve, but also the mental side of the game.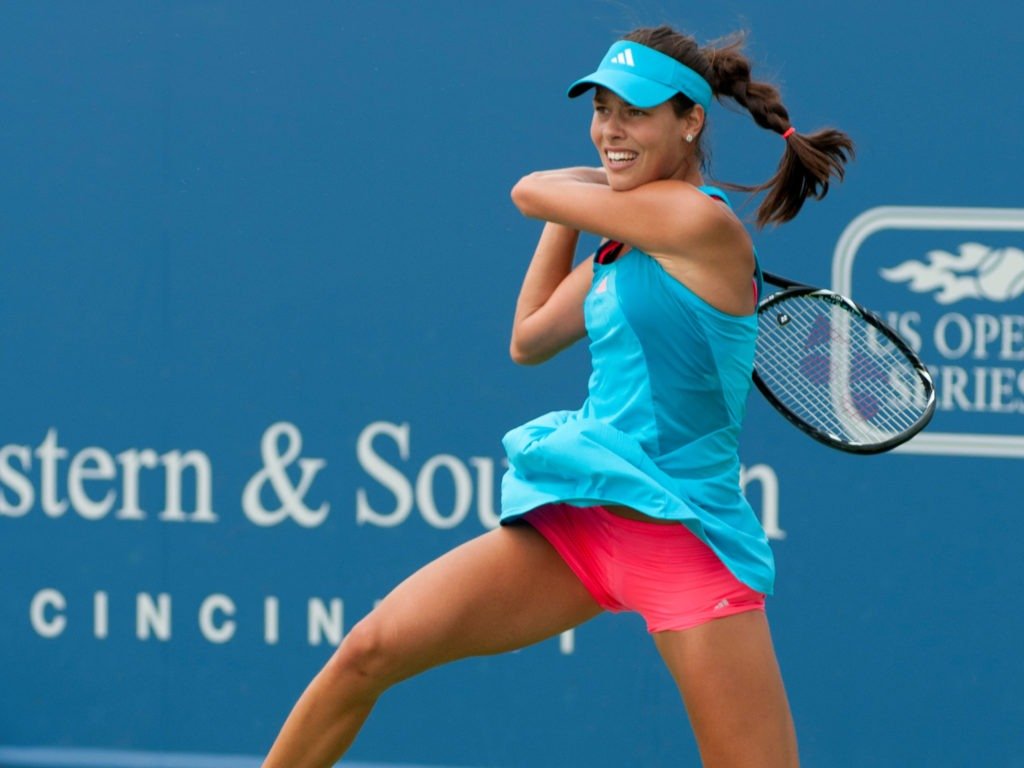 (04) Caroline Wozniacki from Denmark
Caroline Wozniacki is a Danish professional tennis player. She was the first woman from a Scandinavian country to hold the top ranking position and 20th overall. She has won 22 WTA singles titles as of August 2014. She is beautiful and has speed in her shots on court.

(03) Anna Chakvetadze from Russia
Anna Chakvetadze is a retired professional tennis player from Russia. On September 10, 2007, she reached her career-high professional singles ranking of World No. 5. She has won eight WTA Singles Titles and appeared in the 2007 US Open semifinals. She announced her retirement on September 11, 2013, due to a persisting back injury.