Top 10 Pictures of Radhika Apte
Vantage Point presents you some of the best pictures Radhika Apte from her recent photoshoot in which she is looking stunning like never before.

Radhika Apte Bipgraphy
Name : Radhika Apte
DOB : 07 September 1985
First Film : Vaah! Life Ho Toh Aisi! (2005)
Marital Status : Married to British Musican Benedict Taylor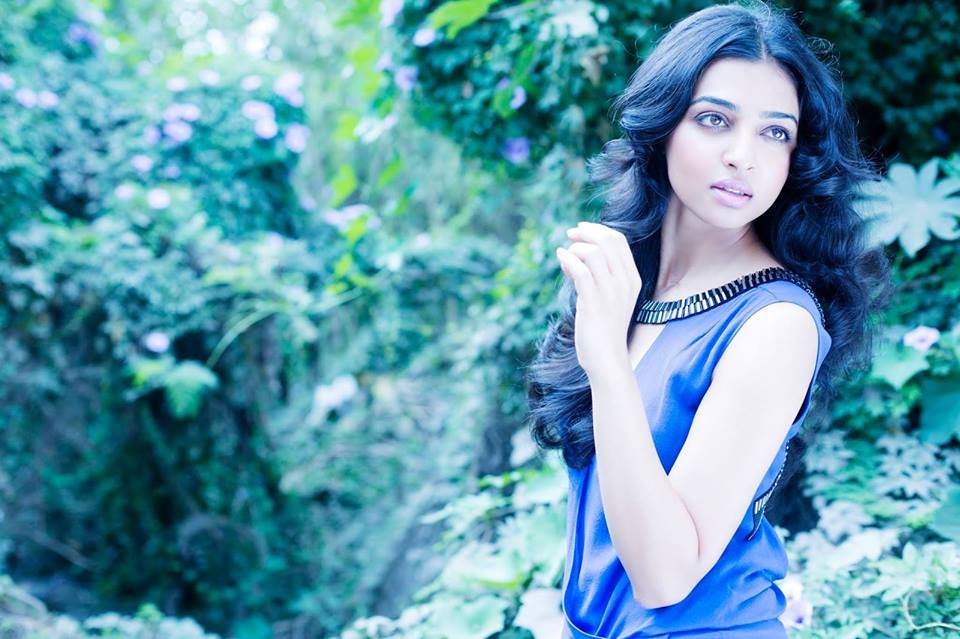 Radhika worked in Hindi, Bengali, Marathi, Telugu, Tamil amd Malayalam
films. She also acted for theatre troupe Aasakta. She was nominated for
SIIMA Award for Best Actress in a Supporting Role for her Tamil film Dhoni.

Her first Marathi release, KBC productions' Gho Mala Asla Hava by Sumitra Bhave & Sunil Sukthankar in which she appeared as Savitri, a village girl which was released in 2009.

Her film Ha Bharat Majha, a film inspired by Anna Hazare's movement that was shot in 14 days and screened at various film festivals.

She is actively involved with theatre and she has done various plays in Marathi language mostly.

She played one of the lead roles in Anurag Kashyap's short film on eve teasing, That Day After Everyday, which was released in YouTube in 2012.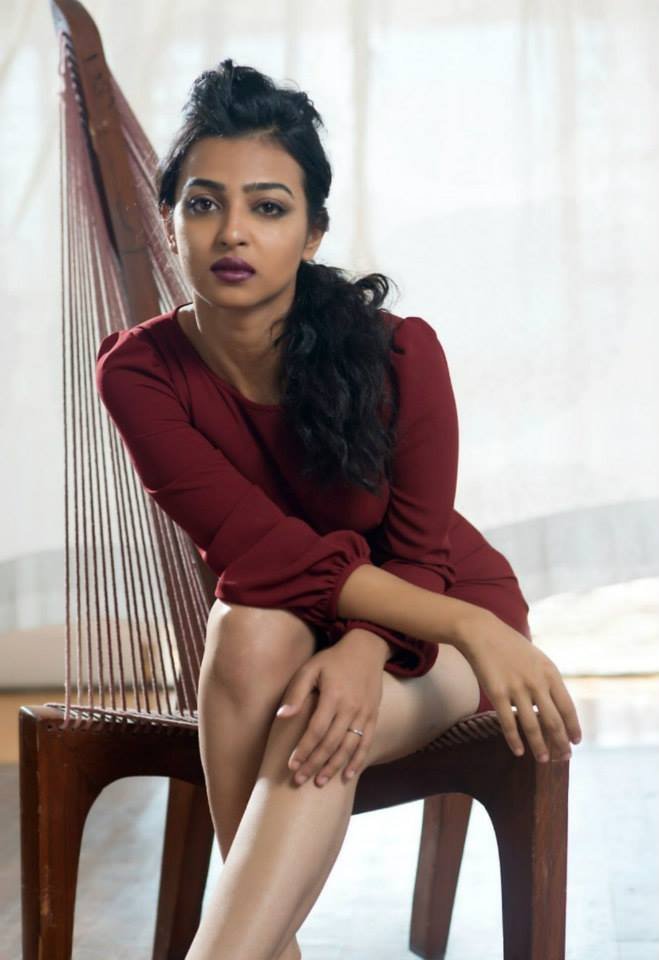 Her recent release in 2015 is Hunterrr in which she is playing character of Trupti who is a modern girl.

Radhika upcoming projects are Ula in Tamil and Lion in Telugu and The Bright Day, Kaun Kitne Paani Mein & The Field in Hindi. She is also doing one English movie name Parched.

If you like the post and this beautiful pictures please share this post and post your comments below. (Now you can directly share in WhatsApp also from here) Enjoy!