With so many different ways to watch movies these days, it's no wonder that many people are looking for free films to watch. There are several great, free films that you can watch online. Whether you're looking for something to watch on a rainy day or you want to explore some new genres and filmmakers, here are five films that are definitely worth your time. There's something for everyone on this list, from drama to comedy to horror. So go ahead and stream some incredible movies without spending a penny! Luckily, some great options are out there that don't require spending any money. Here are five free films worth watching.
01. Sita Sings the Blues:
Nina Paley's animated retelling of the Ramayana, syncretizing it with American jazz singer Annette Hanshaw. This animated film tells the story of a goddess named Sita, celebrated with a dance by her sister and husband. It's a thoughtful and, at times, funny retelling of the Ramayana—a classic Indian epic poem from 300 B.C.—with a few modern twists, including a live-action sequence. This film is an animated version of the 2008 award-winning short film from the same director, Nina Paley. Sita sings the blues is a story told from Sita's perspective for a change—in a language that is contemporary and accessible to today's audiences. It is an animated retelling of the classic Indian epic poem, illustrated by Emmy-winning artist Nina Paley. It tells the story of a goddess named Sita, celebrated with a dance by her sister and husband. You can get it free from The PirateBay to watch it in high quality and free of advertisements.
02. Nosferatu: A Symphony of Horror (1922):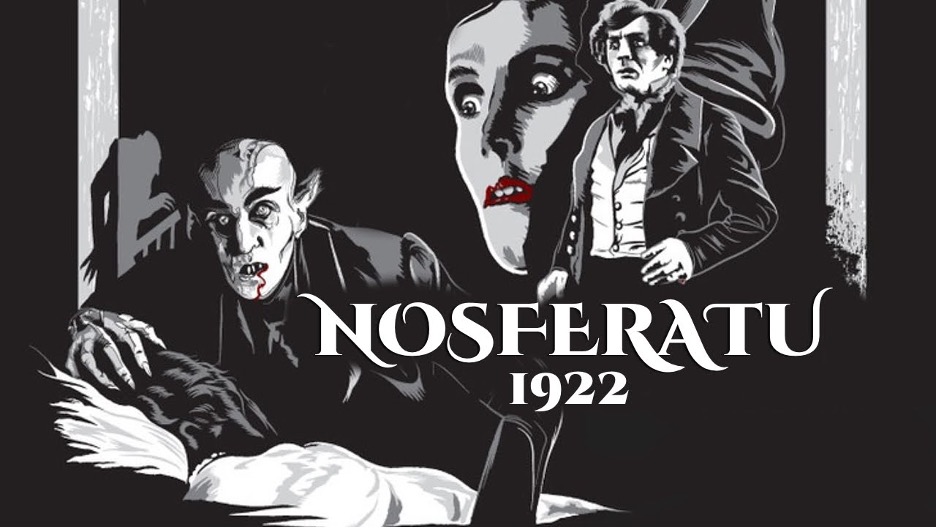 Nosferatu is an adaptation of Bram Stoker's Dracula. It is a silent film with a runtime of 111 minutes. Director F. W. Murnau removed all the scenes that had anything to do with Dracula, leaving only the scenes that took place at night or in dark areas with strange lighting and shadows everywhere—all to emphasize the horror. It is often hailed as one of the most influential films in history, including Martin Scorsese. Nosferatu (1922) is a German Expressionist horror film, directed by F. W. Murnau, starring Max Schreck as the vampire Count Orlok. The film, shot in 1921 and released in 1922, was an unauthorized adaptation of Bram Stoker's Dracula, with names and other details changed because the studio could not obtain the rights to the novel (for instance, "vampire" became "Nosferatu" and "Count Dracula" became "Count Orlok").
03. Night Of The Living Dead:
A slow-moving but utterly compelling film that is the benchmark of all zombie movies. Romero tells the story of seven strangers trapped in a farmhouse and attempting to survive the night while the dead outside come "alive" and seek to attack them. Ben (Duane Jones) and Barbra (Judith O'Dea), a young couple, take refuge in a deserted house when corpses start to emerge from the earth and attack the living, who subsequently become flesh-eating zombies. This enormously influential film is a must-see for zombie lovers. This 1968 classic from director George A. Considered one of the greatest horror films ever made; it critiques 1960s American society, consumerism, and the Vietnam War.
04. The General:
This is a silent film made in 1926 with live accompaniment. A true classic and essential for any cinephile's collection, it is considered one of the greatest and most influential films ever made. A powerful and epic silent film, the story of a train driver who is forced to join the army during the American Civil War. It exposes war as senseless and portrays it in a new way for its time. It is widely considered one of Buster Keaton's greatest films. This 1926 film is an example of silent cinema at its finest. This thrilling comedy starring the legendary Buster Keaton follows a train engineer who tries to steal his ex-girlfriend back from her villainous new boyfriend. Filled with wild chase scenes and complex stunts, The General is one movie you don't want to miss.
05. Coraline: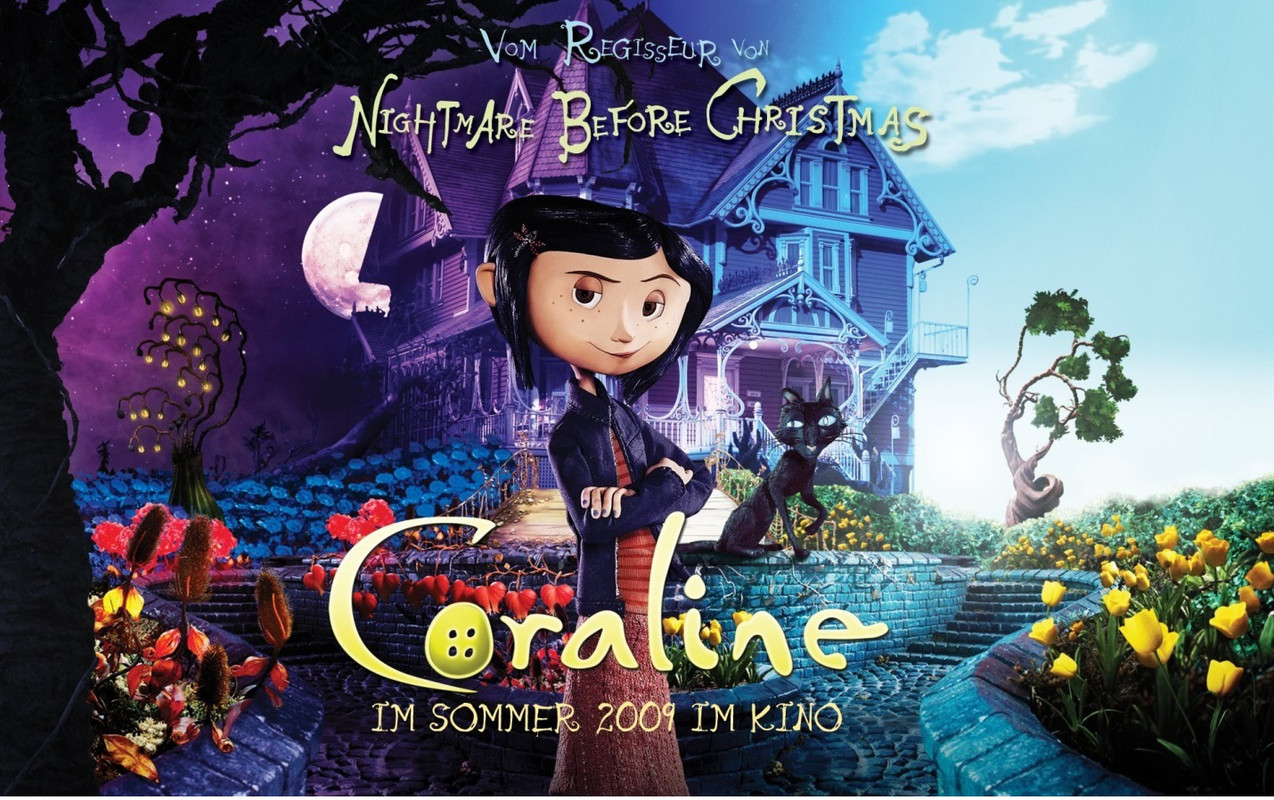 A young girl finds a secret door leading to an alternate version of her family and life. It's not until she discovers how sinister this world is that she realizes just how dangerous it is for her. This quirky stop-motion animation film is a dark and twisted delight. You'll be surprised at how convoluted it gets, so this might not be the best movie for kids. This stop-motion animated film follows the adventures of an adventurous young girl who finds herself trapped in a strange world where everything is just slightly off. It's not the most cheerful story, but it's worth watching if you're looking for something different and original to watch. With its mix of dark humor, bizarre imagery, and an eerie atmosphere, Coraline is a weirdly original story about a young girl who discovers another world that she comes to realize isn't as perfect as it seems.
Conclusion:
This list of free movies worth watching is just a starting point. With so many more great movies out there, the only limit is your imagination and how much time you're willing to spend searching for new films to watch. So check out some of these great options and let us know what you think! Until next time, happy streaming!