Bollywood actress Swara Bhaskar and Jay Bhanushali begin shooting for "The Suicide Company Pvt. Ltd. This short film is based on issue of depression and suicide.
Even though once and still considered a taboo, Suicide and depression are rarely the theme of films in Indian cinema. Depression is alarmingly rising in the youth and adults in India making it a major cause of concern. Depression is usually caused by traumatic experiences, bad relationships, anxiety, and low self-worth; leading to suicide in many cases. Many people suffering from depression are unable to reach out and seek help due to the taboos and stigma attached to mental illness, resorting to suicide.
The Short film titled 'The Suicide Pvt. Ltd,' is based on an innovative subject to combat and address this concern, Directed by Indian filmmaker Jehangir Irroni. It is produced by Shaleen V Vaid under the banner of Vistree. Featuring Bollywood stars Jay Bhanushali and actress Swara Bhaskar in the lead roles, the film's theme is based on "Suicide and Depression" which is written by Pragnya Tripathi, also a Clinical Psychologist by profession and Jehangir Irroni.
Jay Bhanusali and Swara Bhaskar were spotted during the shoot of the short film at Royal Palms, Goregaon. While talking to the media, Jay Bhanushali said, "This is my first short film and I am very excited about it. The Suicide Company Pvt. Ltd is an interesting concept and I love the script".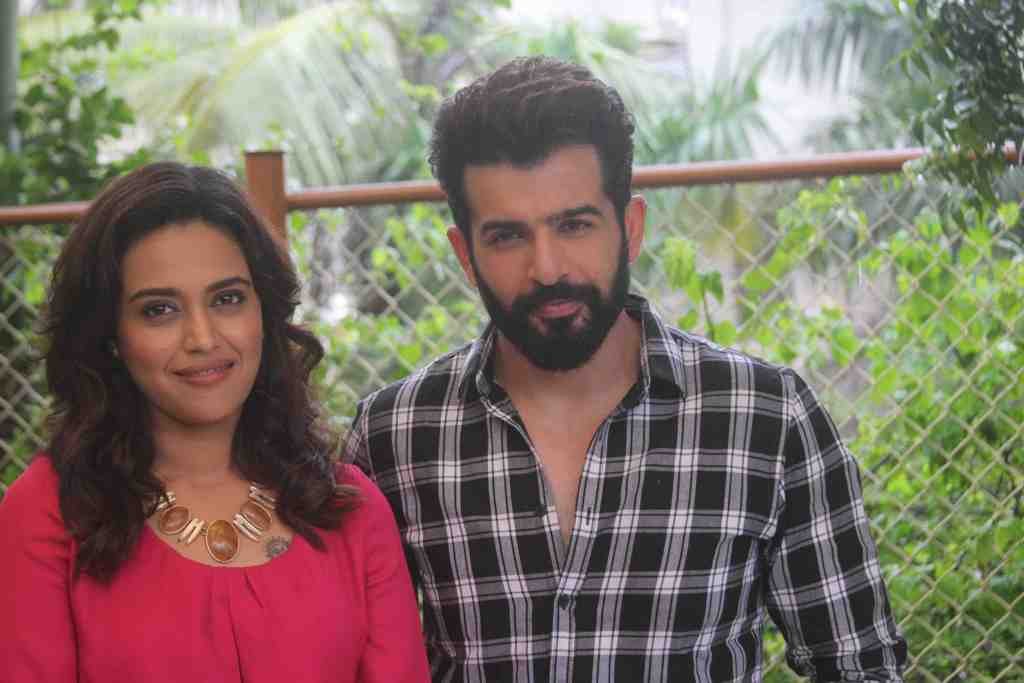 Beautiful actress Swara Bhaskar was seen posing in front of cameras, she said, "I love the concept of this short film. I've never done this kind of a role and it's quite challenging for me. It's a great experience shooting for the same."