Dive into a world of mystery and intrigue as Tamannaah Bhatia in Aakhri Sach takes on the role of an investigative officer in this 2023 Disney+Hotstar release.
'Aakhri Sach,' the 2023 web series released on Disney+Hotstar, stands out as a compelling and suspenseful thriller that masterfully weaves fact and fiction. Directed by Robbie Grewal and starring Tamannaah Bhatia, Abhishek Banerjee, and Shivin Narang, the series draws inspiration from the real-life Burari death case in Delhi and transforms it into a gripping narrative that keeps viewers hooked from start to finish.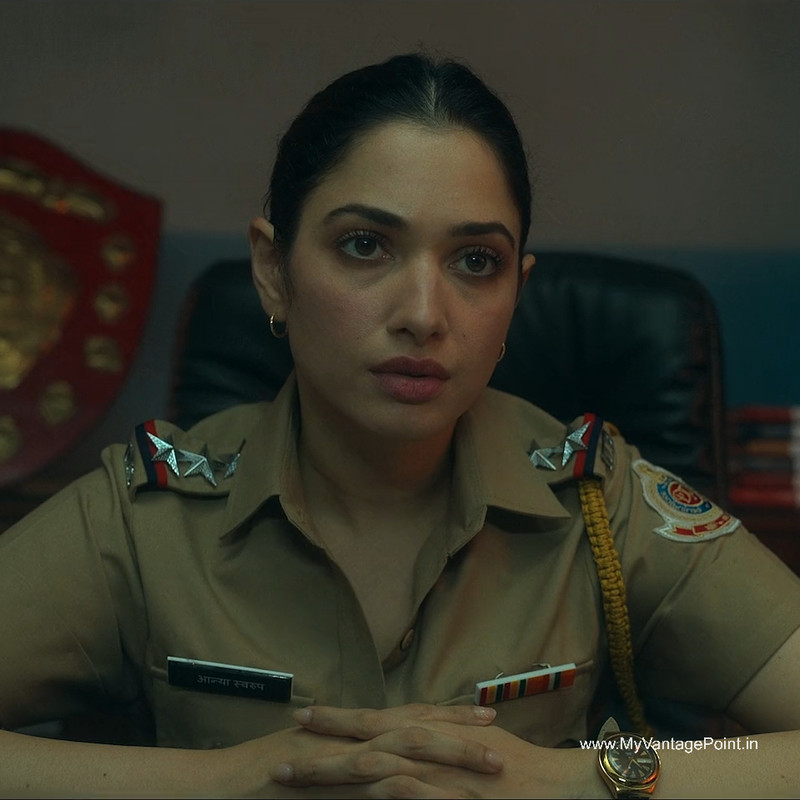 The Performance of Tamannaah Bhatia in Aakhri Sach
Tamannaah Bhatia takes on the role of Anya Swaroop, the lead investigative officer tasked with unraveling the mysteries surrounding a seemingly ordinary family's tragic demise. Bhatia's portrayal is nothing short of remarkable; she breathes life into her character, exhibiting both vulnerability and determination as she delves deeper into the complex case. Her performance is a testament to her acting prowess, and she effortlessly carries the weight of the series on her shoulders.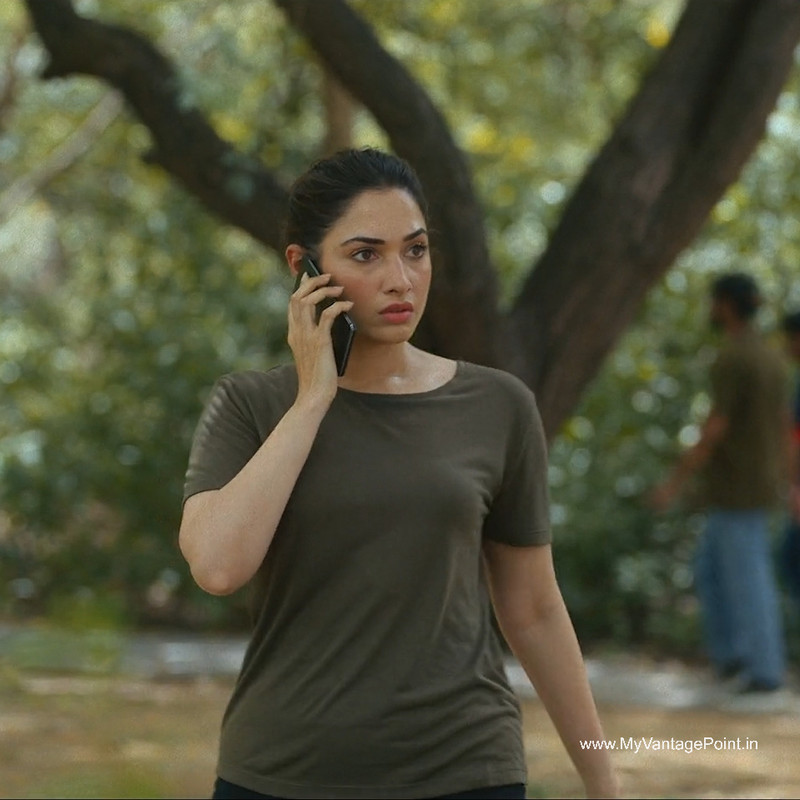 The Cast
The supporting cast, including Abhishek Banerjee and Shivin Narang, deliver standout performances that add depth and intrigue to the storyline. Banerjee, in particular, shines as the enigmatic character with his ability to balance charm and menace. The chemistry among the cast members is palpable, enhancing the overall impact of the series.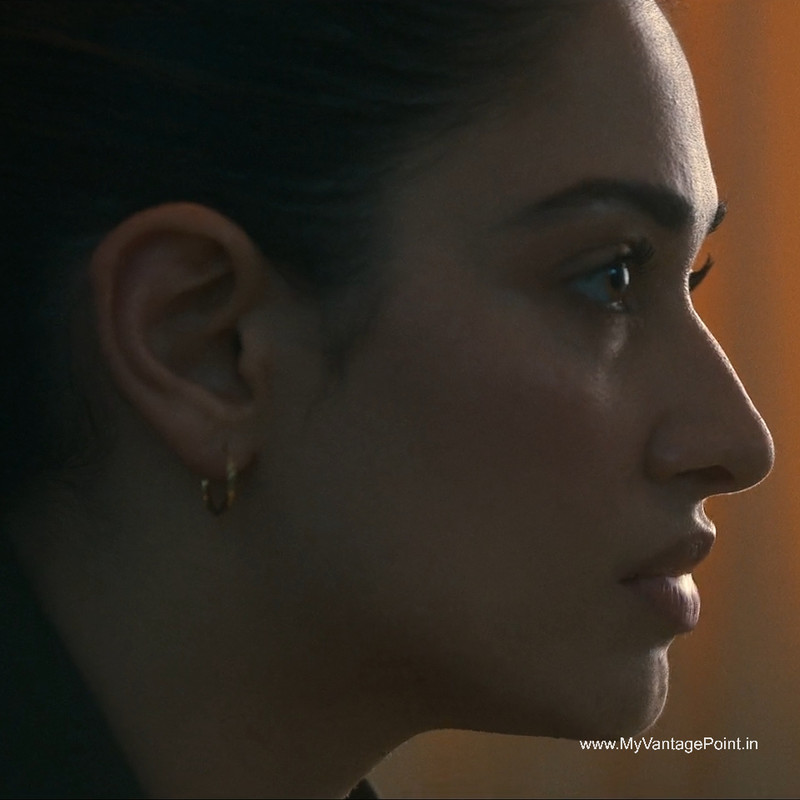 'Aakhri Sach' stands out for its meticulously crafted narrative. It skillfully blends elements of suspense, mystery, and psychological drama, leaving viewers guessing at every turn. The series explores the complexities of human behavior, family dynamics, and the blurred lines between reality and illusion. Each episode is expertly paced, building suspense and anticipation as it progresses.
The Direction
Robbie Grewal's direction is commendable, maintaining a tight grip on the storyline while effectively building tension and suspense. The series benefits from well-written dialogue and a screenplay that keeps viewers engaged with cleverly timed twists and turns.
While 'Aakhri Sach' takes inspiration from a real-life tragedy, it doesn't exploit the events for shock value. Instead, it uses the case as a backdrop to delve into deeper themes such as mental health, family secrets, and the quest for the truth.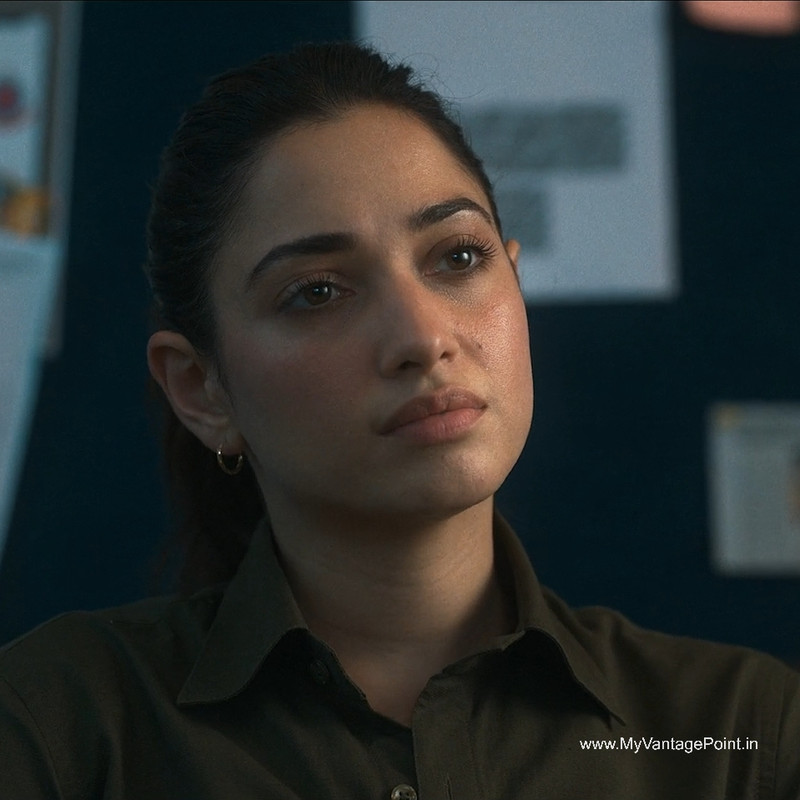 Conclusion
In conclusion, 'Aakhri Sach' is a thrilling and thought-provoking web series that successfully transforms a real-life tragedy into a compelling fictional narrative. Tamannaah Bhatia's exceptional performance, along with a talented supporting cast, elevates the series to a must-watch status. With its gripping storyline, impeccable direction, and exploration of profound themes, 'Aakhri Sach' is a testament to the growing quality of content in the digital streaming era. If you're a fan of psychological thrillers that keep you guessing until the very end, 'Aakhri Sach' should be at the top of your watchlist.
Tamannaah Bhatia Hot in Golden Dress in Aakhri Sach