Vantage Point presents you Bholenath Bhandari by Daler Mehndi. A very powerful prayer song in the voice of a legendary singer from Punjab.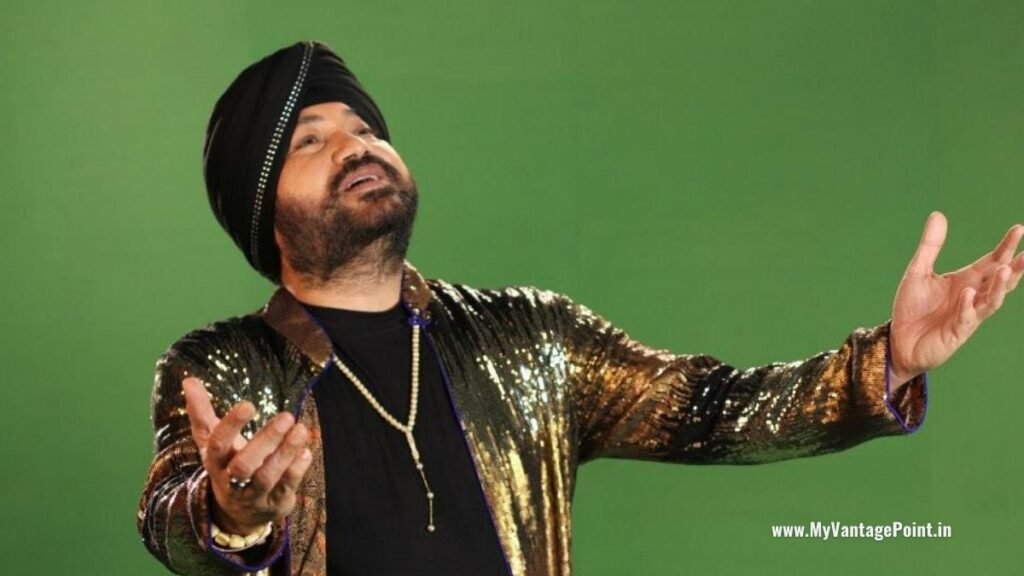 Internationally acclaimed songwriter, composer Daler Mehndi is busy with the business of music like never before. The Sardar of Swing is out with a volley of songs, each song strikingly different from the other in mood, spirit and genre.
We saw him deliver a melodious Rajasthani classical folk 'Aao Ji' which he composed as a gift for Rajasthani folk singer Mame Khan's daughter.
Soon after, he debuted an epic Punjabi Ghazal song along with the late Imtiaz Ali Khan & Shahzad Ali Khan in Raag Charukeshi. The ghazal is critically acclaimed by musicians and singers from India like ghazal singer Talat Aziz and musicians across the borders.
At the same time on the international turf, Bolo Ta Ra Ra and Tunak Tunak are continuing to entertain audiences hopping from one digital application to another. This time a funny AI app Wombo with over 60 million and above fans consuming Tunak Tunak in August 2021.
Singer Released a robust prayer song on Lord Shiva titled "Bhole Nath Bhandari." The rhythmic foot tapping prayer song Bholenath Bhandari by Daler Mehndi instantaneously pumps up the adrenalin and you can feel yourself swaying to its beat.