Karan Oberoi, who has been the part of Band of Boys, always brought something fresh and different for the audience. But, this time he went against the tide to recreate the cult classics of 70s and 80s, instead of experimenting on something original.
Karan is busy remoulding and recreating the Bollywood chartbusters for his album 'Retronica'. Collaborating with Saregama, he worked on tunes like 'Chaundvin ka chand' and 'Raat Kaali'. Though the recent release- 'Aane Wala Pal'-won thousands of hearts, yet somewhere people missed the magic that he originally created in songs like Challa, Gori, Meri Neend etc. Well, we can't just blame him for everything as it has become a trend in Bollywood to remix and recreate the Bollywood hits. But the question is, why are we not ready to experiment?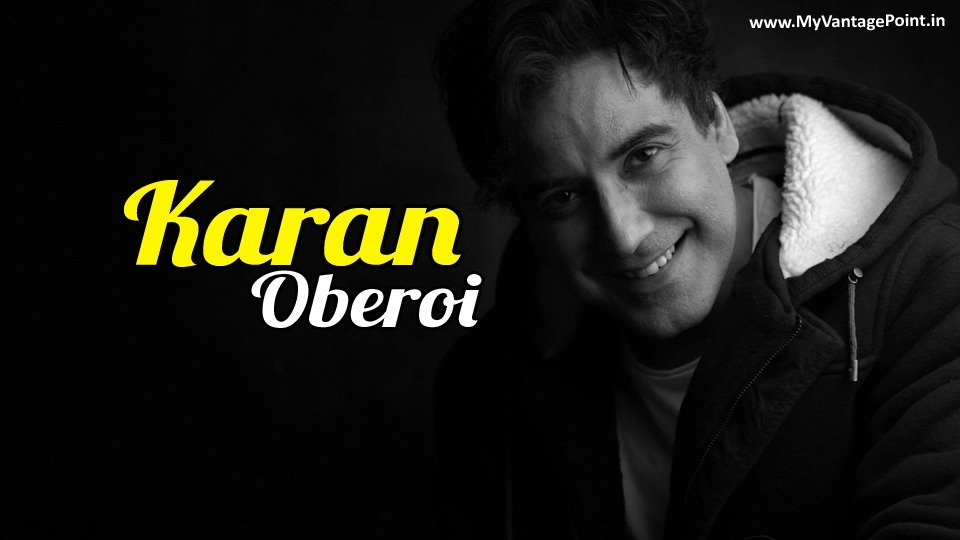 The Perspective
Explaining his perspective, Karan Oberoi, the lead vocalist, said, "The reason for creating old songs has also got to do with the huge appetite people have for these classics. Since most people are looking for quick fixes to get an audience connected, that too without spending much money, effort or time, It seems like a sure shot, a shortcut in fact."
Yet, Karan finds it inappropriate for the big budget movies to pave the easy way as they are full of resources, opportunities and time. "I don't understand why big budget films need to resort to these gimmicks because they have the time money and resources to create and market original compositions. As far as indie musicians like me are concerned, we are only doing it for two reasons."
"Either I love the song so much that I want to express it in my own inimitable way or I don't have the resources, marketing connect or muscle to push my original songs to the audience. Even digital curation on social media costs is becoming prohibitive now. Amidst all this, I don't want to satisfy my false sense of ego by buying fake likes or views," he mentioned further.
Karan went on to say, "That's the reason I try and curate an audience that likes me as an artist by using these songs as a springboard, and then when I have built up some semblance of a viewership, I will expose them to my original compositions once again."
No matter how many years went by, we still crave to soothe our ears with those melodious tunes by Karan.
Watch Aanewala Pal video: