Poonam Pandey #MeToo moment is with Shakti Kapoor according to her allegations.
She
has joined the #Metoo agree with #Tanushree Dutta movement. The actress had a similar experience with a senior actor, known for his villainous and comic roles, while shooting for The Journey of Karma. It was a love making scene involving
Poonam
and the veteran actor. Before the scene was canned,
Poonam
made it a point to draw the line, giving the actor an intimidating look.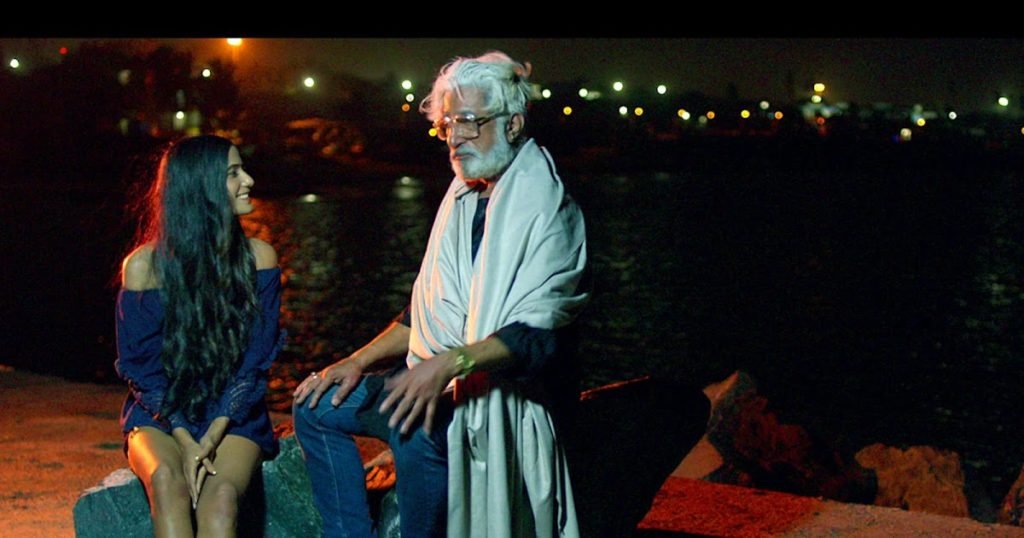 Also while the scene was being shot in bed,
Poonam
saw to it that the actor does not take any liberties with her. Yet he did not miss the opportunity and made reel feel like real.
Poonam, however, has not forgotten the incident. And not wanting to come face to face with the character actor, has chosen to avoid attending the trailer launch of the film just a week back. Earlier she had skipped the poster launch of the film too.
Confirming the incident
Poonam
said, "Actresses face such things a lot. While shooting for the love making scene the actor was behaving as if we were actually in the privacy of our bedroom. I am not comfortable sharing the stage with him anymore. Thus decided not to attend the trailer that was last week. Earlier also i had skipped the poster launch of the film few months before."
Unlike
Tanushree Dutta
who openly named Nana Patekar, Poonam chooses to be tight lipped. "I would not like to name him. He has a daughter of my age."
The actress adds, "Tanushree Dutta has opened a can of worms and I agree with her completely. It is a sad situation to be in. This issue is like a cancer virus plaquing the actors world over."