Hardcore training, a knack for perfection and soulful rhythms – Sherrin Varghese has always managed to train himself quite cleverly for the success he has today. Getting candid and corny during an interview, Varghese revealed about practicing the stay & weight of the voice while running on a treadmill.
"This training is known as "Bellow training" where in one runs on the treadmill or constantly move to a rhythm while vocal training on step interval notes to focus on getting the weight of the voice from the belly button or from the pit of the stomach in order to stay put & not let just the throat but throw the entire body into a performance for the length of a show!. The idea is to train your body in such a manner that when you jump run or dance, the pitching does not go for a toss. One has to train the body to isolate the daipraghm in such the way that it does not loose pitch or sound tired when moving, said Sherrin who considers this training as his standard practice and believes it to be extremely critical for the success of a high energy performer & singer's career.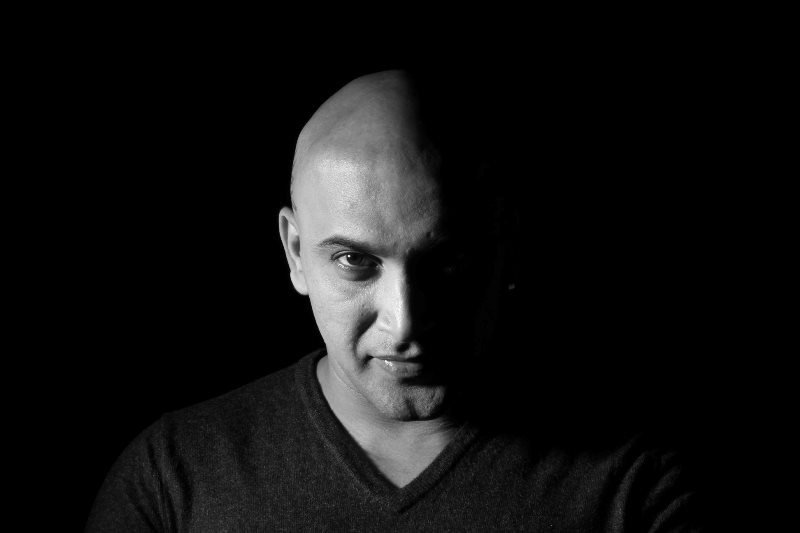 Speaking further of the benefits, The Band of Boys' member added, "For a 2-3 hours gig, we've always trained for the bulk of the day which would be atleast 5-6 hours. When you do this everyday a 90-120 min performance seems like a cakewalk!"
The singer cum actor also mentioned that it is not as easy as it may sound because it took him almost two years to figure it out. "I used the internet as a medium to explore this style and found that some of the best singers from the history and of course, The King of Pop – Michael Jackson practiced it," he stated. Locally he says Daler Mehndi had a similar approach.
Most of you will definitely concur on this aspect because this super-talented bunch is just not a band who sings, but also the one who gives out a thrilling performance with their sublime dance moves.
Sherrin's singing style and his perseverance have helped him to come such a long way. No wonder millennials are still so excited to hear him and the band, so as to reminisce the good old times.
And to those, who haven't heard Sherrin's latest gig with A Band Of Boys, go for it and listen to Yuhin Jalne Ko, just to remember the training that the guys did to make this song a hit.