Disha Pandey was looking super stunning at the audio launch of her movie Manasunu Maaya Seyake. Manasunu Maaya Seyake is a bilingual Indian film directed by Suresh P Kumar, starring Sethu, Prince, Disha Pandey and Richa Panai.
Disha Pandey steal the show in stunning blue lenhga and pink choli at the audio launch of the movie. The music of the film was composed by Manikanth Kadri,
Vantage Point presents you some of best photos from the event and some stills from the movie as well.
Disha Pandey at The Audio Launch of Manasunu Maaya Seyake Movie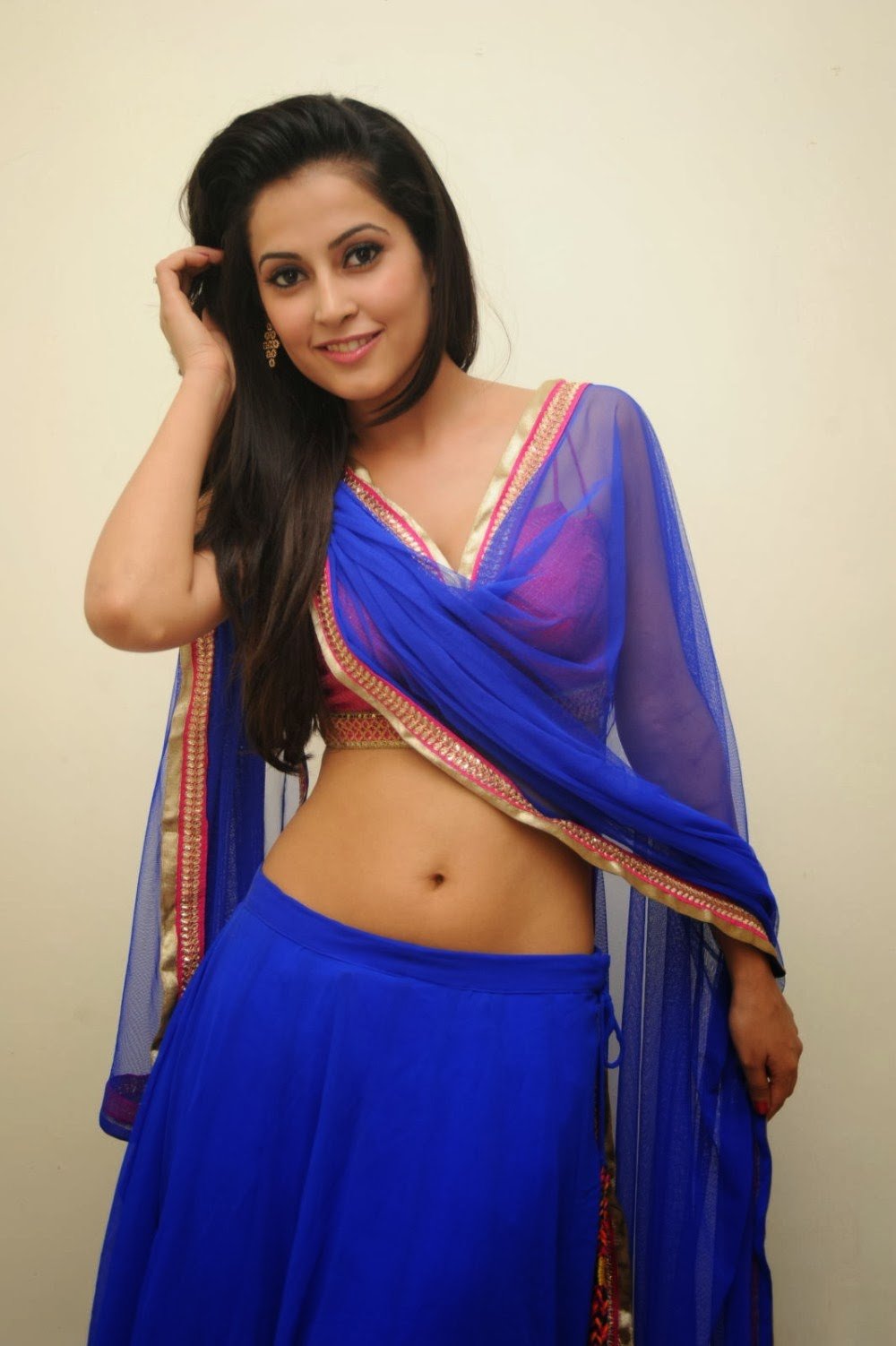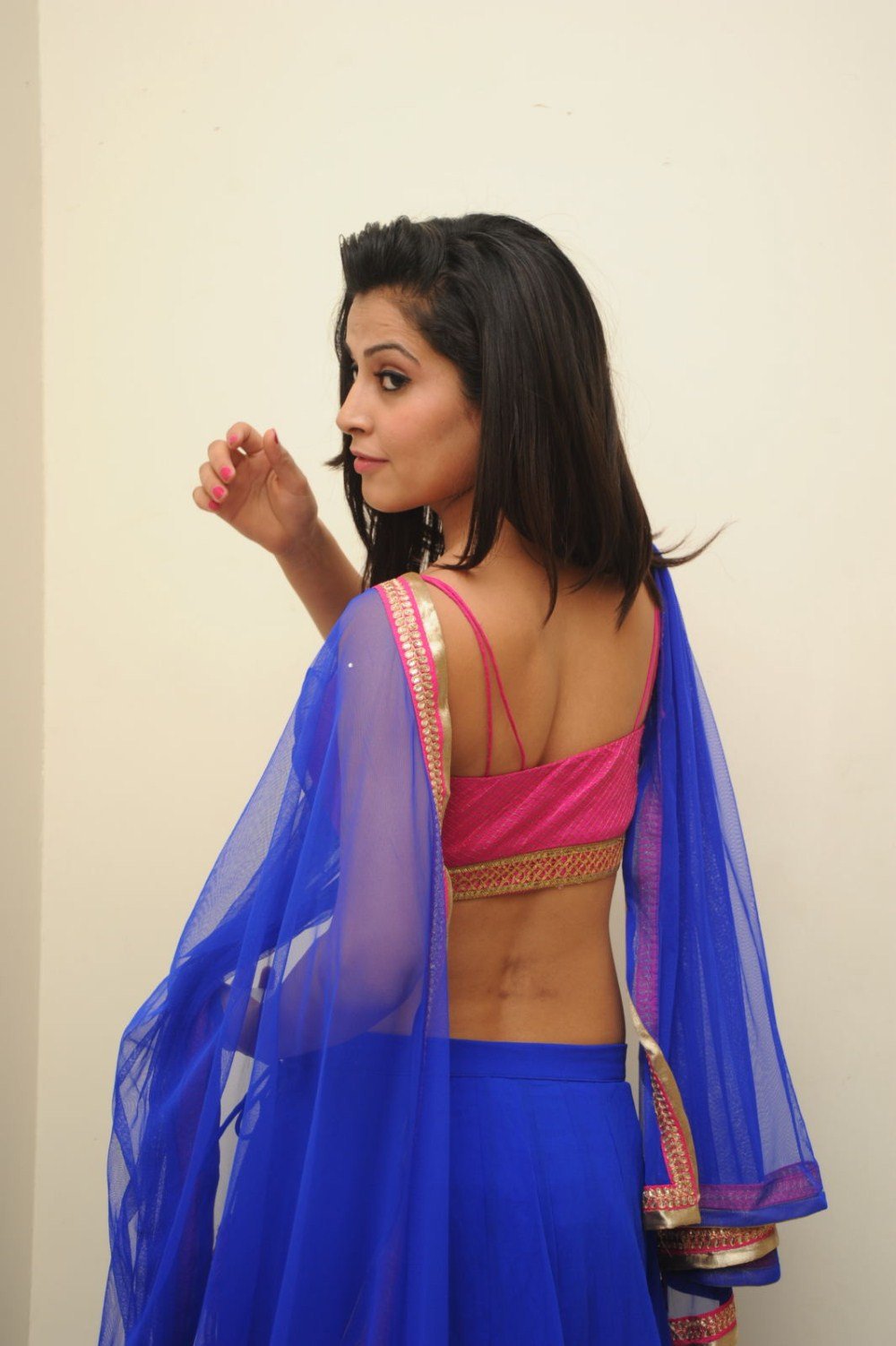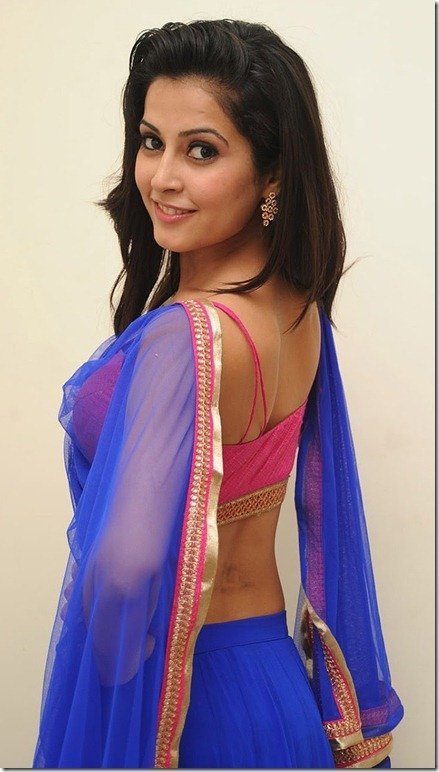 Click on Next Page below ↓ to See Movie Stills of this film 🙂
[ezcol_1fifth][/ezcol_1fifth] [ezcol_1fifth][/ezcol_1fifth] [ezcol_1fifth][/ezcol_1fifth] [ezcol_1fifth][/ezcol_1fifth] [ezcol_1fifth_end][/ezcol_1fifth_end]