Vantage Point presents you The Playboy of Indian Cricket Team Yuvraj Singh affairs list (both rumoured and real). The man of the matches Yuvraj Singh has a great female fan following and recently he has engaged to Hazel Keech recently following in the footsteps of Harbhajan Singh, Suresh Raina and Rohit Sharma. This flamboyant batsman showed he had no problems getting linked one pretty actress after another. Here is this list of females he dated (allegedly) 😉
List of Top Affairs of Cricket Player Yuvraj Singh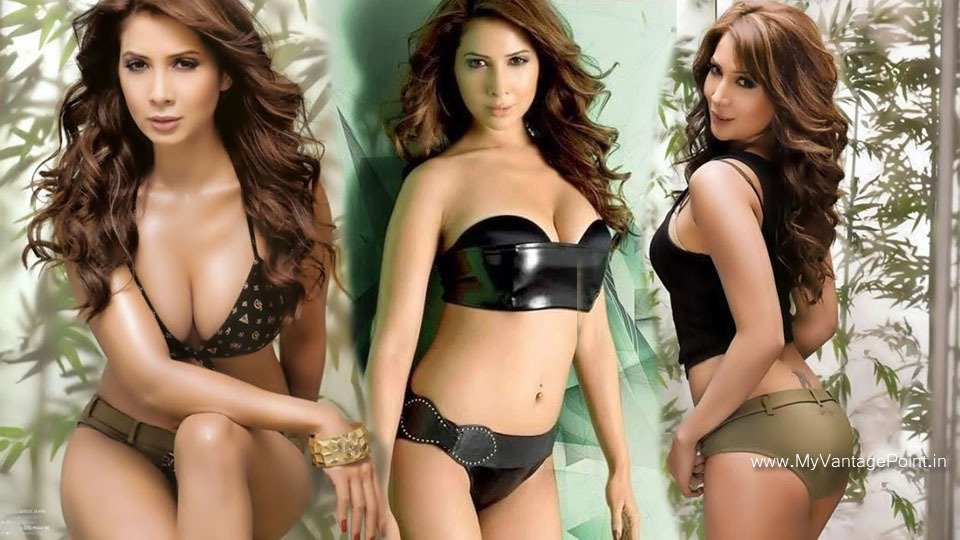 Yuvraj Singh dated this Mohabbatein girl for the longest time for four years but in the year 2007 they parted their ways and later Kim marred to Ali Punjani.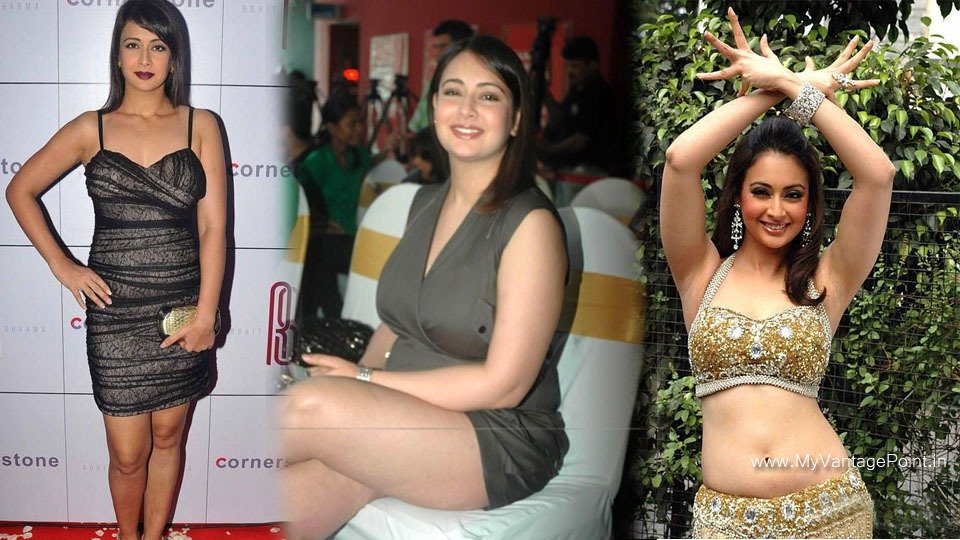 If rumours to be believed this another Mohabbatein girl reportedly charmed Yuvraj and dated for while but this was said to be a short-lived innings, and Preeti soon married actor Parvin Dabas.
When Preity Zinta broke-up with Ness Wadia, rumours were rife that she was dating cricketer Yuvraj Singh. IPL saw Yuvraj working closely with team co-owner Preity Zinta.
Though the actress always maintained that nothing ever brewed between them, many industry insiders insisted that they were indeed together.
These rumours managed to irk Preity Zinta and she took twitter to rubbish all the link-up reports. She tweeted:
Grace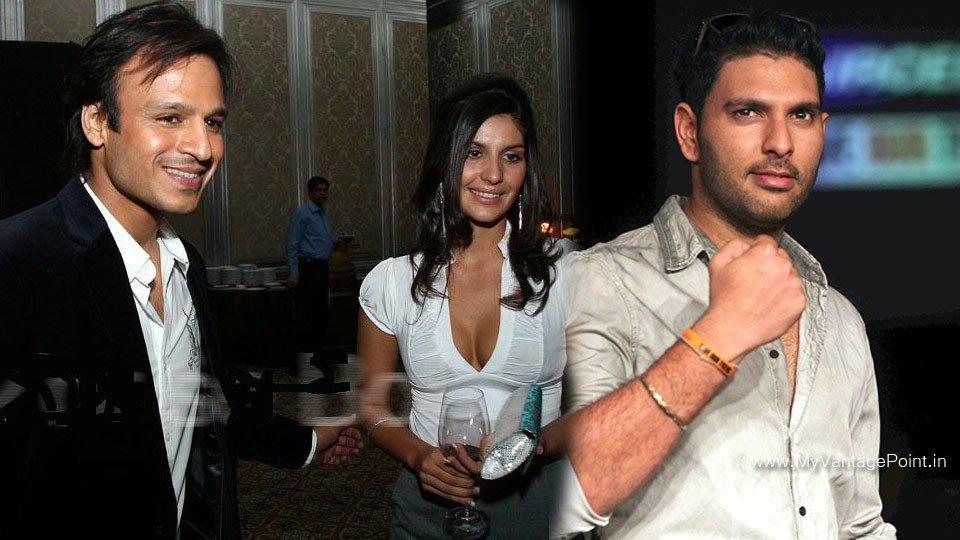 In the year 2010 Yuvraj Singh was spotted with a professional surfer from South Africa named Grace in Goa who also dated actor Vivek Oberai for while.