Katrina Kaif in Tiger 3 movie is back as Zoya which is set to release on November 12, 2023. The film stars Salman Khan and Emraan Hashmi alongside Kaif and is directed by Maneesh Sharma. Tiger 3 is the third installment in the Tiger franchise, which began with Ek Tha Tiger in 2012 followed by Tiger Zinda Hai in 2017.
In Tiger 3, Kaif reprises her role as Zoya, a Pakistani spy who falls in love with Tiger, an Indian RAW agent. The film is set in the present day and follows Tiger and Zoya as they race against time to stop a deadly terrorist attack.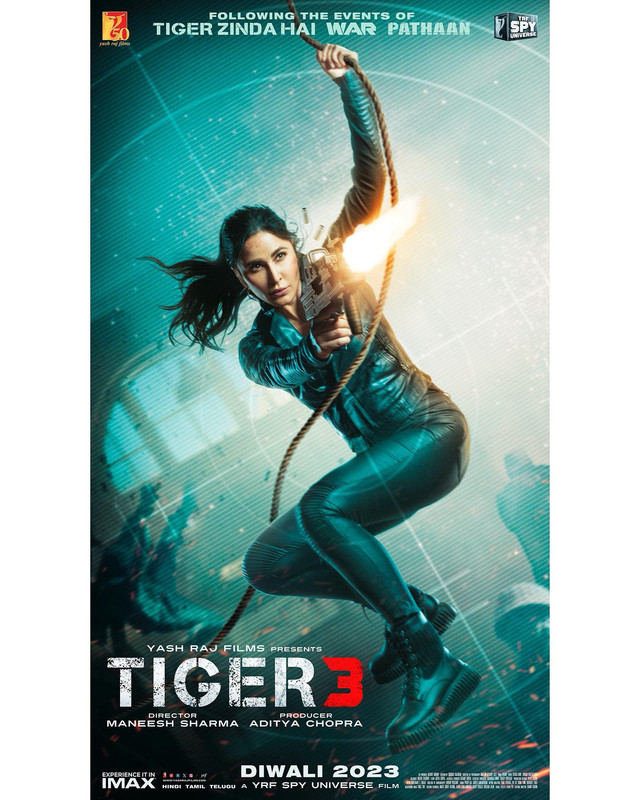 Katrina Kaif Towel Fight Scene in Tiger 3
A glimpse of Kaif's towel fight scene in the Tiger 3 trailer has gone viral online, with fans praising her for her action skills and stunning looks. The scene shows Kaif fighting off her female attacker in a towel, and her moves have been compared to those of action star Angelina Jolie.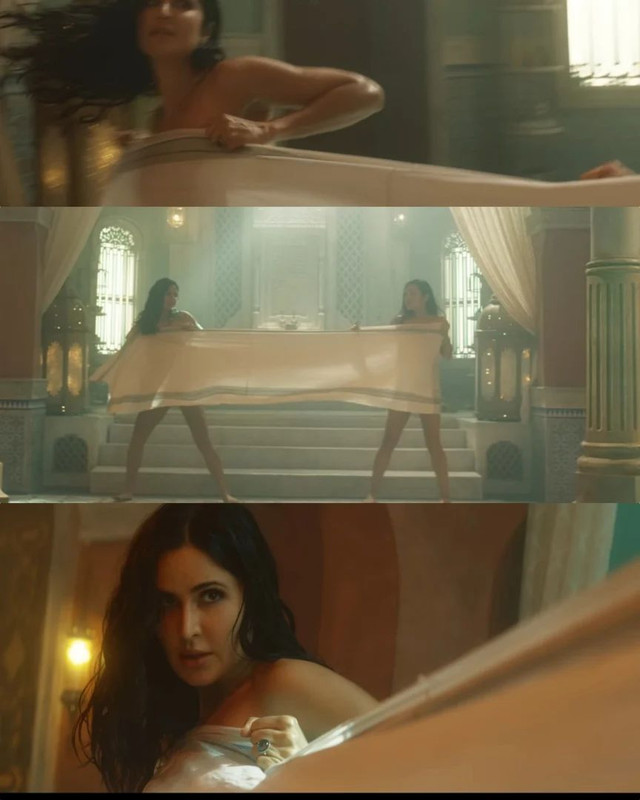 Kaif has been training hard for her role in Tiger 3, and she has said that she is excited to show fans her action skills in the film. She has also said that she is grateful for the opportunity to work with Salman Khan again and that she is looking forward to the release of the film.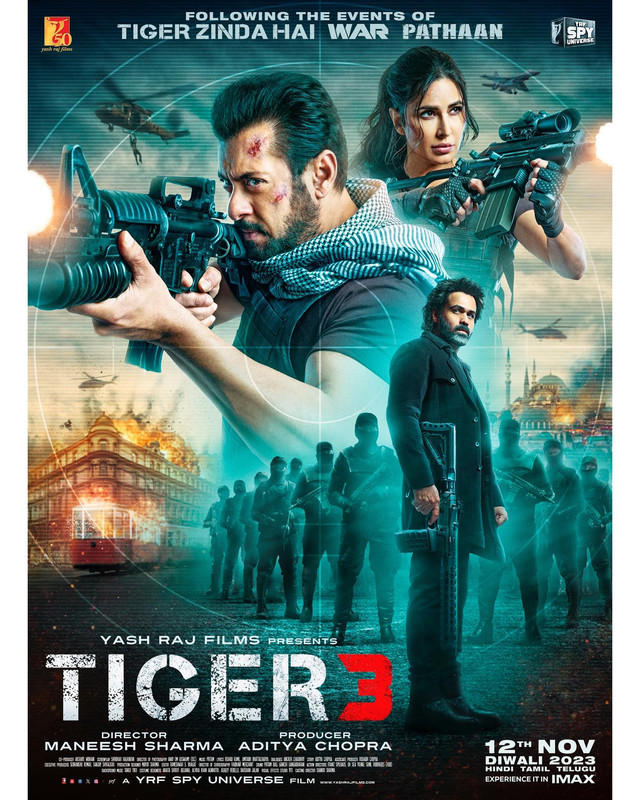 In addition to the towel fight scene, the Tiger 3 trailer also features several other action-packed sequences, including a car chase scene, a helicopter fight scene, and a biker fight scene. The film is expected to be a visual feast for fans of the action genre.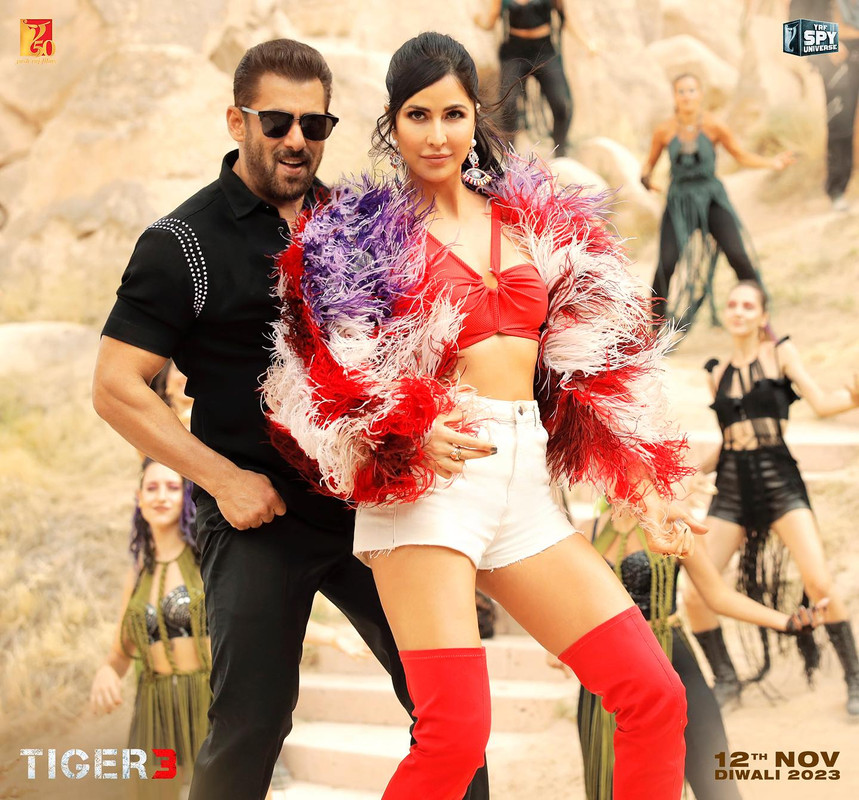 Tiger 3 is one of the most anticipated films of the year, and it is sure to be a blockbuster at the box office. With Katrina Kaif in the lead role, the film is sure to attract a large female audience as well.
Tiger 3 (2023) Movie Trailer