Shah Rukh Khan will appear in Tiger 3 for a mind-blowing moment, it has finally been revealed! Shah Rukh Khan and Salman Khan in Tiger 3. The actor will begin filming for his part as soon as Pathaan is out.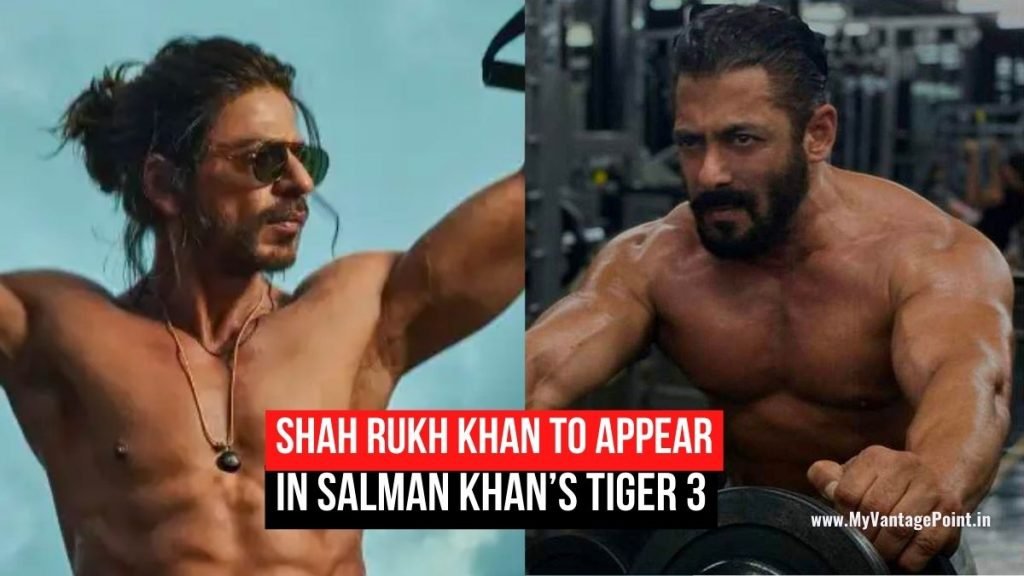 Shah Rukh Khan will begin filming Tiger 3 as soon as Pathaan is out, thereby reiterating his involvement with the Tiger series. The paths of SRK, Salman, and Hrithik will frequently cross in Aditya Chopra's spy universe as the espionage universe's great finale approaches. Salman Khan will be in Pathaan, but now SRK will also be in Tiger 3, and a full shooting schedule is being prepared to shoot this thrilling scene right away after Pathaan's Jan. 25, 2023, release date! reveals a leading source in the field.
The source continues, "Pathan and Tiger will come together for a pivotal part in this massively mounted combat sequence. The public will adore this as a significant cinematic moment. The spy world is proving to be delectably exhilarating as it puts the biggest stars together in tense, edge-of-your-seat scenes that are crucial to the plot's development. Now, everyone is waiting to see when Hrithik Roshan will join the spy world!