Bollywood actress Sonam Kapoor as a brand ambassador for Vivel Aloe Vera Soap Radiates Natural Beauty with the softness of Aloe Vera in ITC Vivel's Latest Campaign.
With youthful exuberance and fresh energy, Sonam Kapoor steps into the brand world for ITC Vivel as the new brand ambassador, starring in the latest TVC. Over the years, ITC Vivel has given consumers the experience of soft and well-nourished skin with their range of soaps. Set in the midst of the richness of aloe vera and a world that is curated in nature, Sonam Kapoor captivates as a symbol of natural beauty, appealing to the sensibilities of young, contemporary Indian consumers.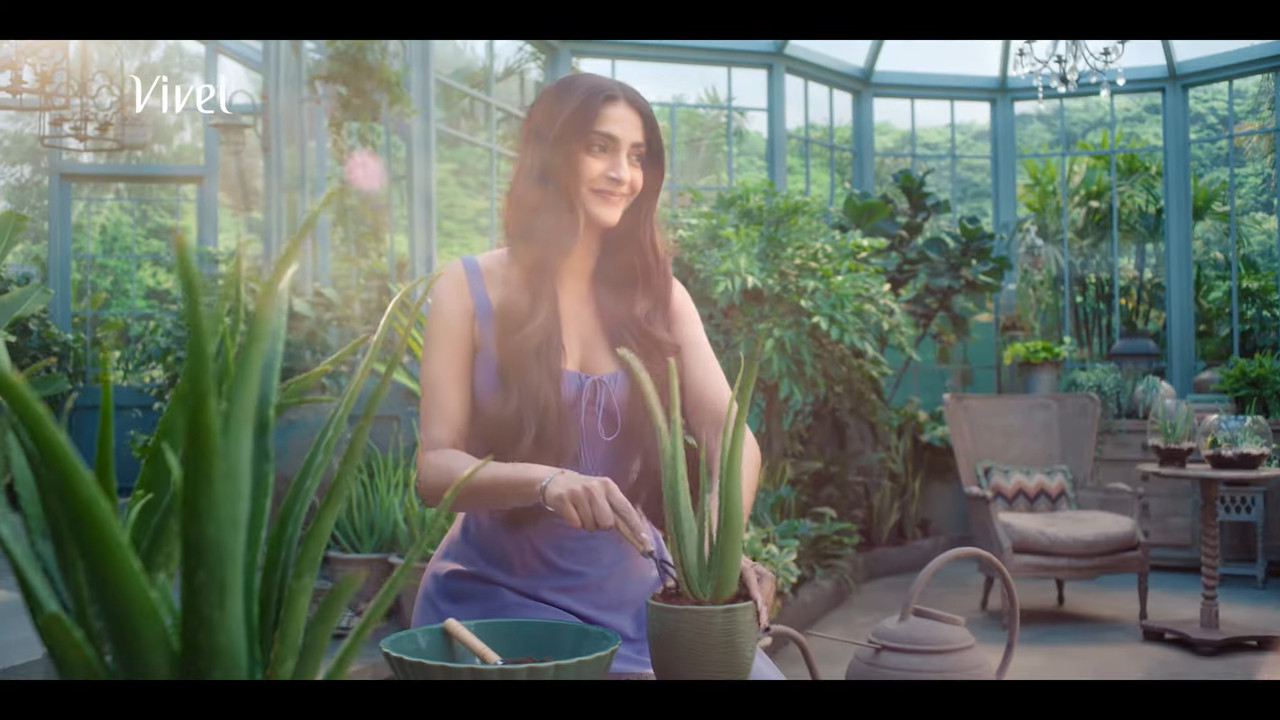 Conceptualized by Brand David, the campaign is set against a backdrop that exudes freshness, dawning the spotlight on Vivel's star ingredient – the bounteous Aloe Vera. The delightful film with Sonam highlights the gentle and nurturing attributes of the Vivel Aloe Vera Soap, rendering it the perfect choice for individuals of all age groups.
Sameer Satpathy, Chief Executive, Personal Care Products Business Division, ITC Limited, said, 
"We are excited to have Sonam Kapoor on board as a brand ambassador for Vivel. With her truly pleasant personality, she brings a new freshness and energy to the brand and complements the ethos of nourishing and nurturing skin."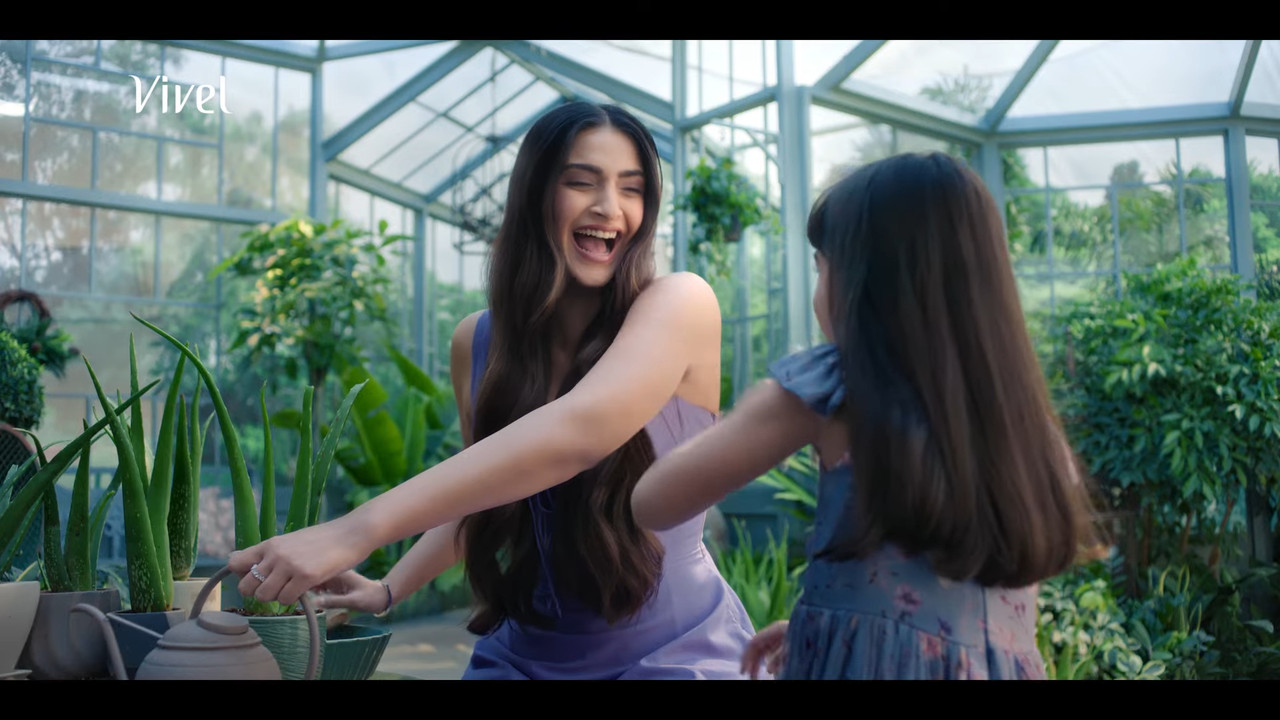 Commenting on her association with ITC Vivel, actor Sonam Kapoor said, 
"I'm excited to represent Vivel as I resonate with the brand philosophy. I've always believed that you can be comfortable in your own skin when you truly take care of it and I believe that the goodness of nature and its bounty has a way to keep our skin soft and radiant."
Vivel Aloe Vera soap is a delightful treat for the skin filled with the abundance and goodness of aloe vera and vitamin E. Embrace the gentle touch of nature with a daily dose of nourishment with the Vivel Aloe Vera range available across retail stores and e-commerce platforms at INR 30 for 100g, and INR 100 for a pack of five 100 gm soaps.