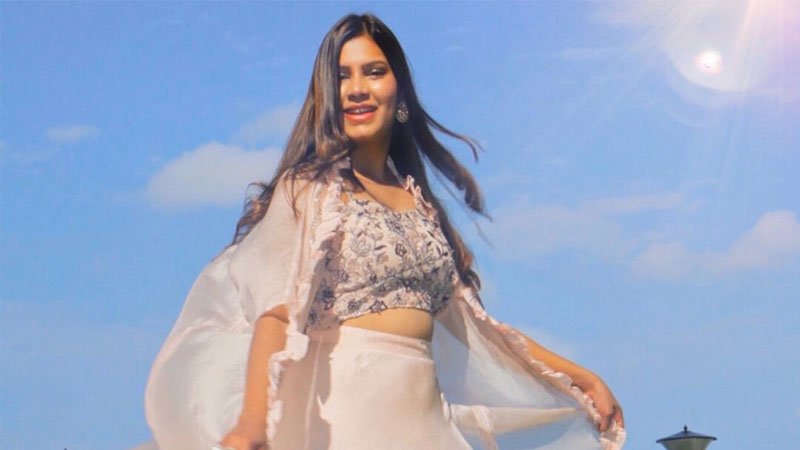 Fashion and lifestyle bloggers in India have been thriving and serve as an important tool for fashion brands that want to reach out to an audience and markets.
From new clothing lines to accessories to designer labels and fashion events to fashion trends and styles — fashion bloggers are an expert on everything fashion.
And one of the rising stars of this world is Aastha Mehta, who is currently a full-time fashion and lifestyle blogger hailing from Mumbai & London.  
"When world fashion is crossing borders and making its way onto the Indian style-streets it is very important that Indians get early access to international fashion. While designs and styles are unique, a common thread is weaving trends together. Practising in two cities will mean that Indian Ethnic Fashion will also be seen in London" says Aastha.
From highlighting current fashion trends, styles and styling ideas to reviewing products, Aastha also showcases different styles for different occasions and fashion trends that can be adopted by women across different age groups.
Born in a conservative family, she faced a lot of challenges where her career choices clashed with what her parents felt.
She somehow managed to make a way for her dreams and ironically she is now doing the job which her parents always felt she would be great at. 
She has also been one of the best content writers for the Times Network where her content is loved by millions of readers and her articles are trending many a time.
Aastha knew content writing, how to crack breaking news, making it to the headlines, social media audiences, hashtags, how to shoot a Vlog, photography, etc. and these were also all the skills she needed to start a blog by herself.
"The best part about Blogging is that the content you create is an expression or rather a part of you. It's such a beautiful platform to express. Not just fashion, styling, beauty; there are so many things we bloggers can take up and change. We become walking talking advertisements to brands and companies. If we promote something good, something helpful to society, it can make such a huge impact and change millions of opinions. That's the best part about blogging" Aastha said as she signed off. 
Aastha's Instagram handle is thebellame.co where she has more than 15K followers who wish to know the fashion trends, about new styling ideas as well as some integral knowledge about the fashion and lifestyle industry. We are sure that the lady is out there to be a trendsetter very soon.