One of the most popular villains of Bollywood, Gulshan Grover surely has a good comeback for everything. What do you think he answered when he was asked about which celebrities were not born in Punjab? Or about which state Darjeeling belongs to?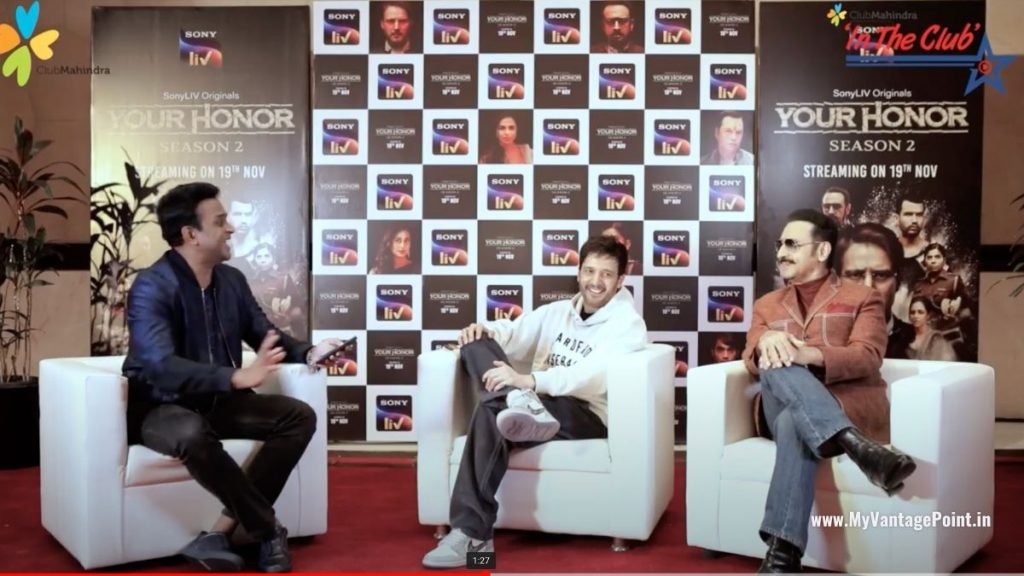 On the other hand, Jimmy Shergill has earned critical accolades for his on-screen abilities and relishing in the limelight, he is well known for his role of Karan in Mohabbatein. True to his role, he is quite and simple. Do you think Jimmy Shergill knew that Rajasthan is the largest state in India by area?
If you are wondering what we are talking about, just click on the video link and catch Jimmy Shergill and Gulshan Grover 'In the Club'- travel quiz. Gulshan Grover has done more than 400 films and won hearts of the audience. He will definitely make you go LOL (Laugh out loud) through his explanations of answering the questions wrong but will have you at "It belongs to India." Well Karan got the girl in the end, nonetheless Jimmy answered the question wrong and thought the largest state by area was Uttar Pradesh.
While Gulshan Grover stole the limelight of the show through his witty answers and sense of humor, Jimmy Shergill did his part of the show with his smile and presence.