Vantage Point here present you South & Bhojpuri actress Swathi Varma Superhot photoshoot in which she is seducing the camera at her best. She is looking superhota and seductive in this photoshoot.
Swathi Varma is an Indian actress who mainly works in Tamil, Telugu and Bhojpuri films. She is known for Movies like Symphony (2004), Rabb Ne Banaiyan Jodiean (2006) and Mastaani (2005).
She has established a career in Bhojpuri language films and is cited in the media as one of the most popular celebrities. She got immense fame after a superhit Bhojpuri film Sasurari Zindabad.
About Swathi Varma :
Swathi is from Bilaspur, Chattisgarh but her birthplace is Mumbai. Her parents are doctors and work in KEM Hospital of Mumbai. She went to Russia for her studies and did her diploma in Russian and also studied interior designing in Russia. She speaks English, Hindi, Bhojpuri and Tamil as well.
She is a trained Kathak dancer and also have a black belt in Karate. She has done her acting course from Kishore Namit Kapoor's acting school in Mumbai and later appeared in few TV serials like Ek Din Ki Vardi on Sahara Channel, Suraag on SAB TV and Aryaman on Doordarshan.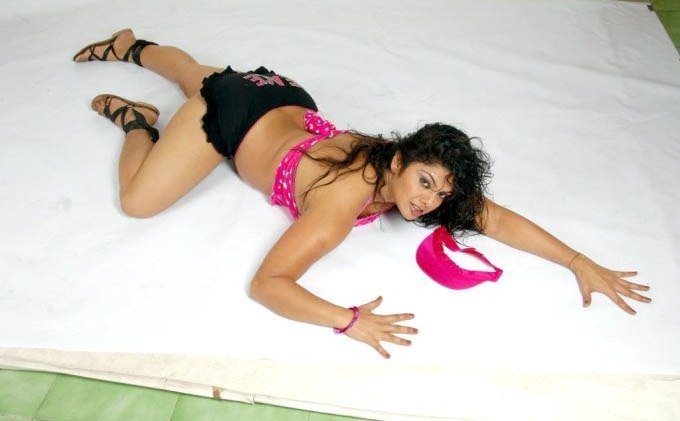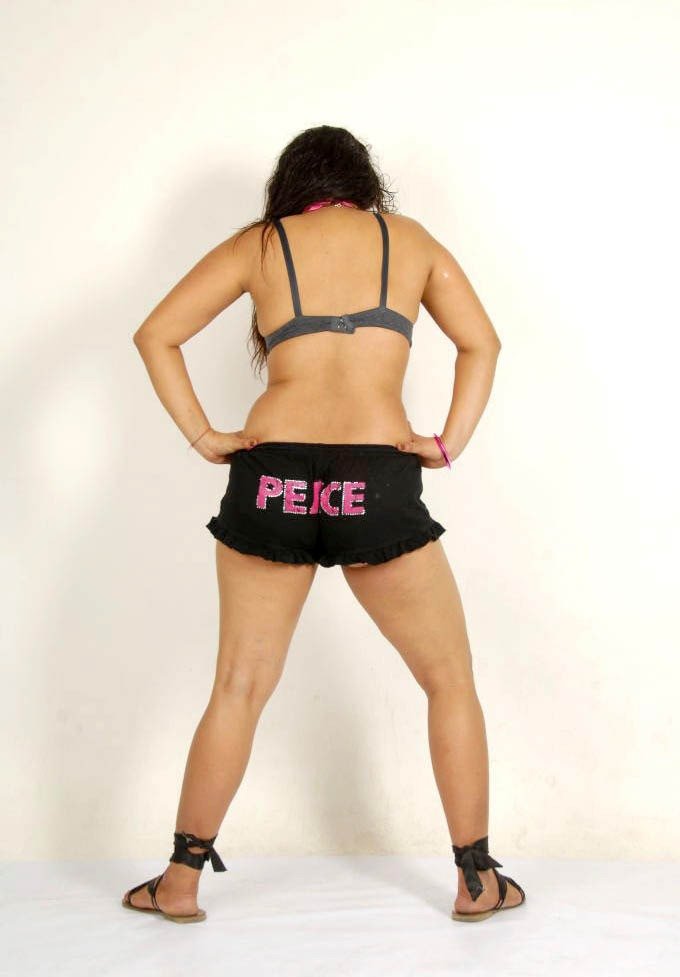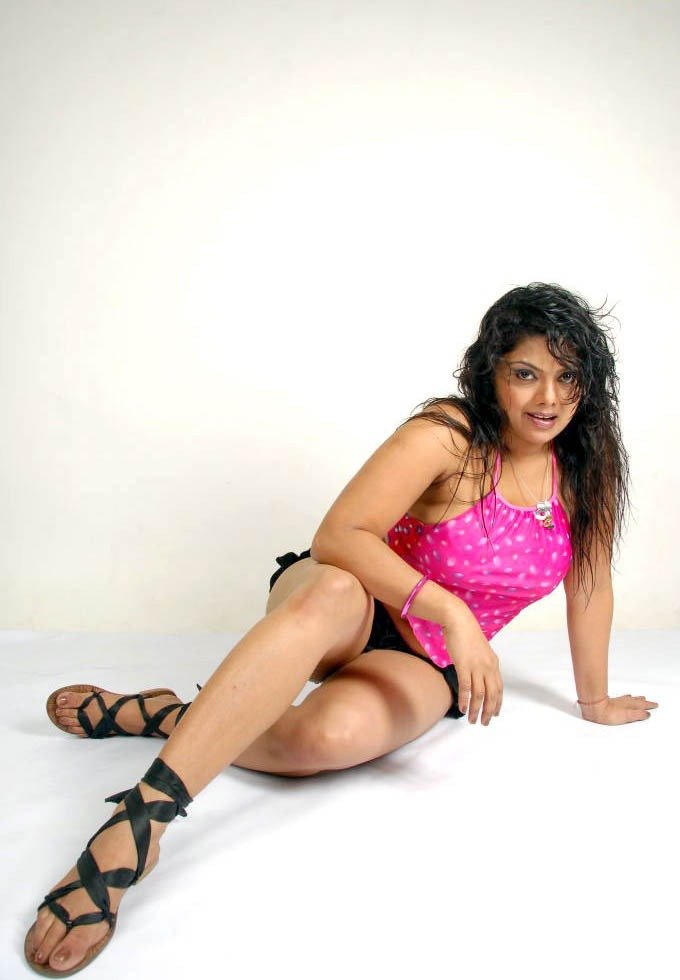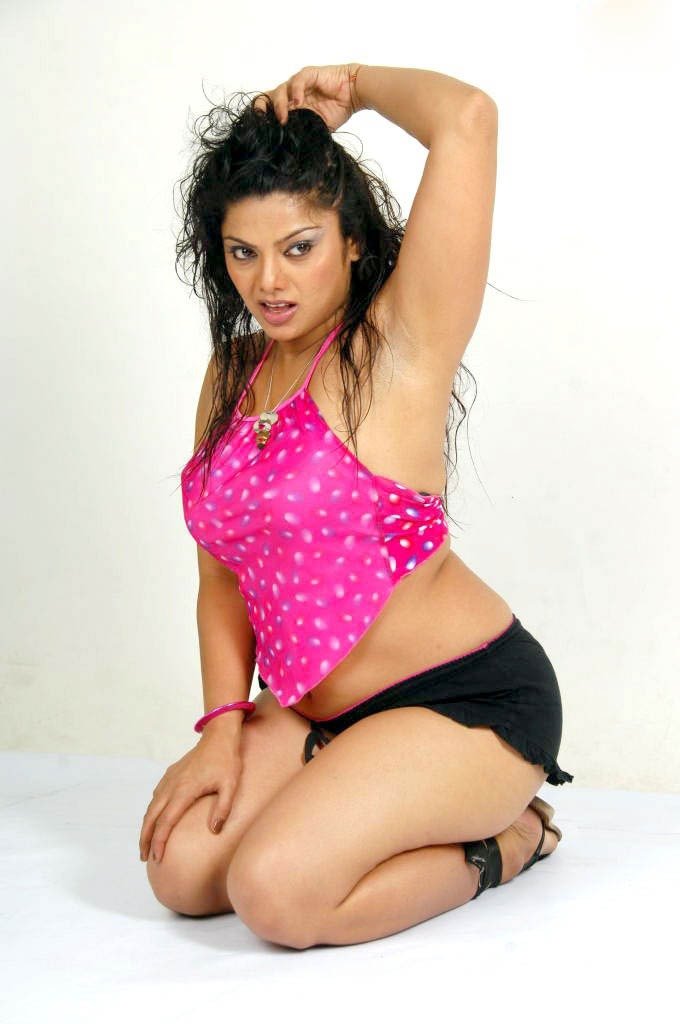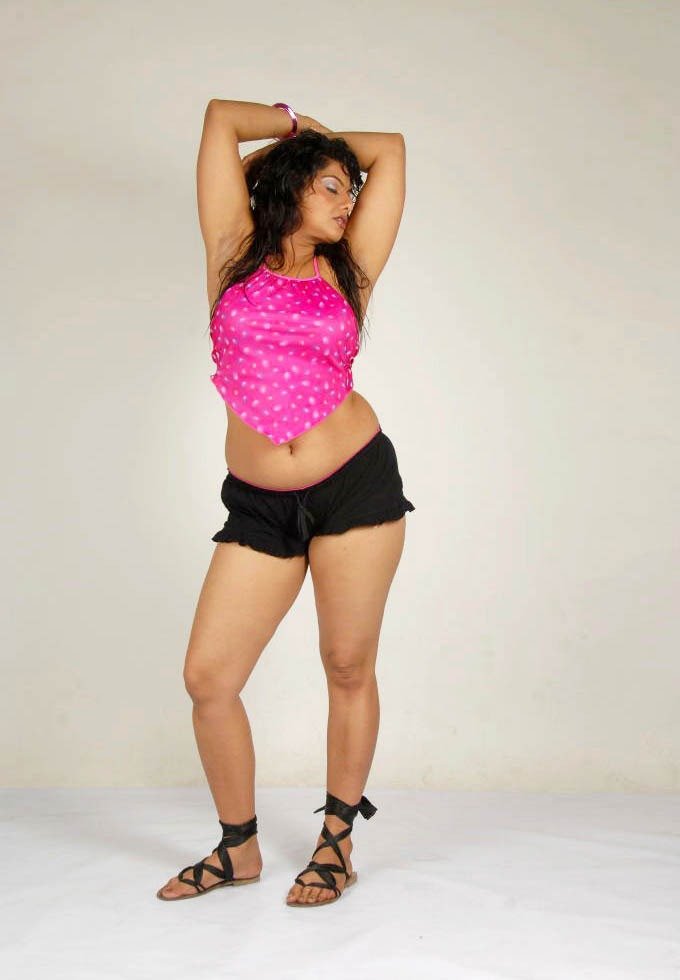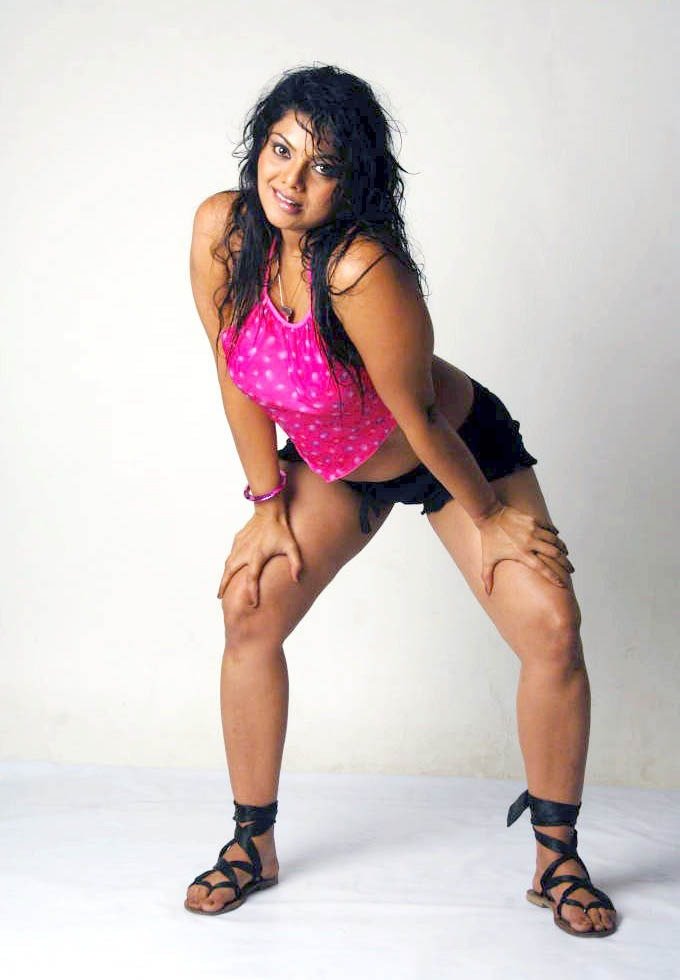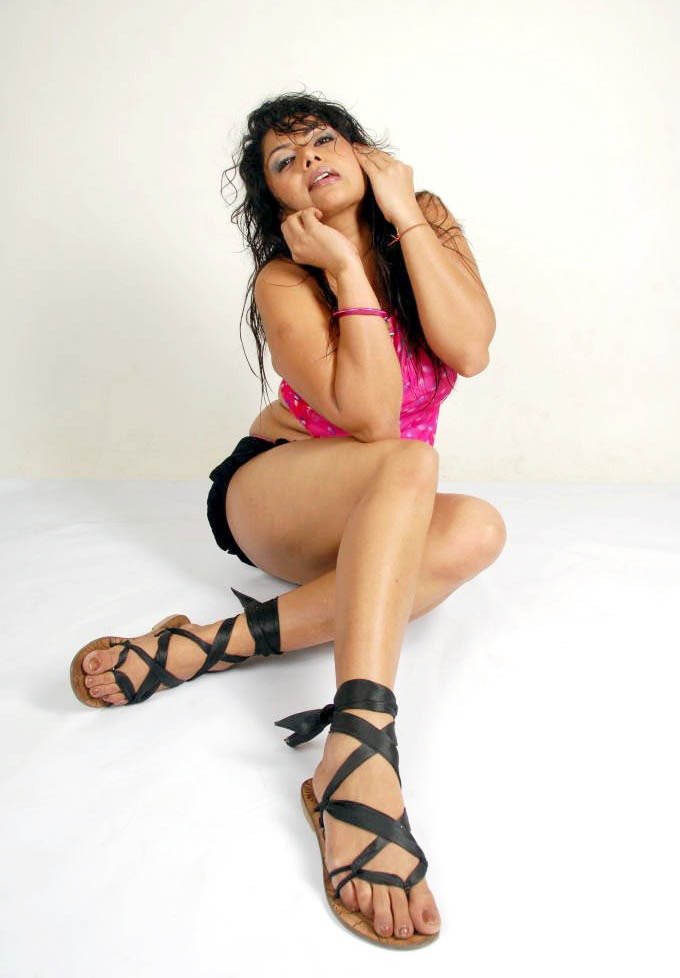 [ezcol_1fifth][/ezcol_1fifth] [ezcol_1fifth][/ezcol_1fifth] [ezcol_1fifth][/ezcol_1fifth] [ezcol_1fifth][/ezcol_1fifth] [ezcol_1fifth_end][/ezcol_1fifth_end]